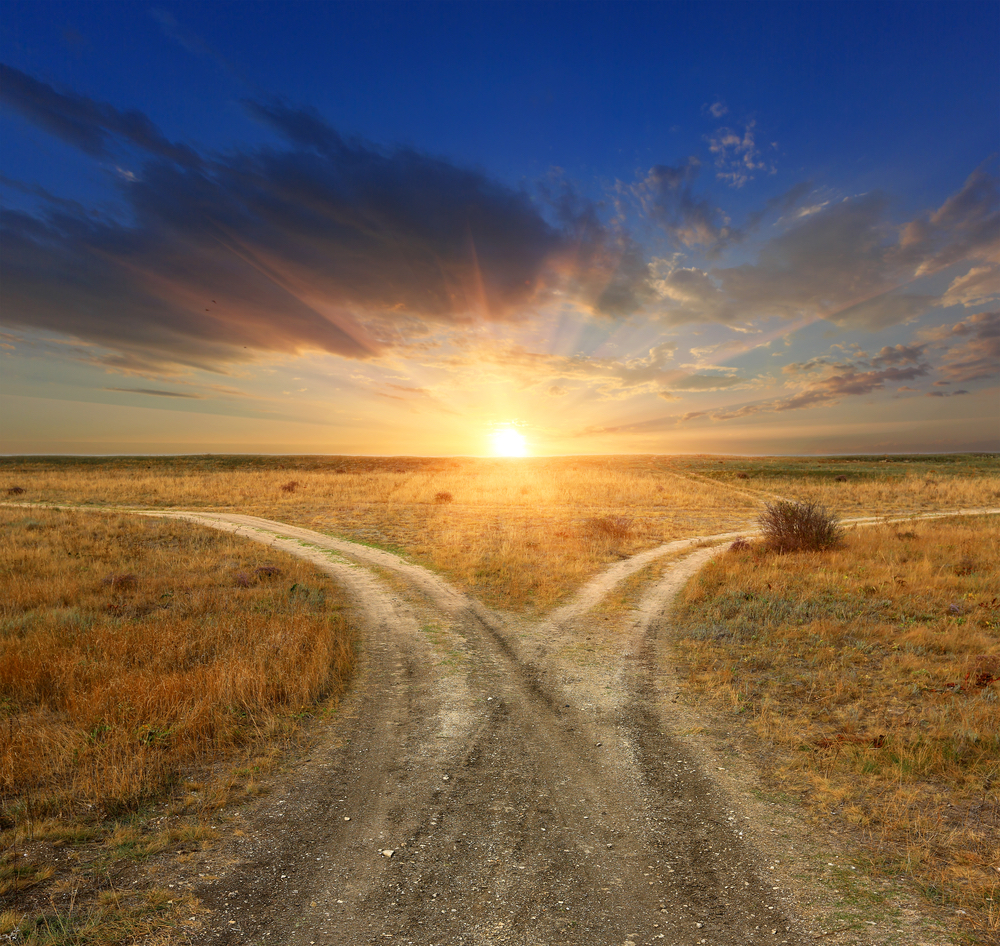 by Alana Pietrantuono, LMSW
When a loved one falls seriously ill, family members are faced with an unexpected turn of events, one that likely alters the plans they had spent their entire lives constructing. Accepting these changes is a challenge for anyone — they can leave you feeling as though your life has come to a screeching halt.
Joyce, a 35-year-old nurse, was on the verge of purchasing her first home. She had worked hard for many years and finally saved enough money to realize the dream of owning her own place. But when the health of her father, Charles, a 74-year-old Parkinson's sufferer, took a turn for the worse, Joyce was forced to put her plans of home ownership on hold.
You see, Joyce had been her dad's primary caregiver ever since her stepmother, Janet, passed away two years before, and it became clear to her that some serious sacrifices would have to be made in order to help her dad. She felt she had two choices: she could either quit her job and move in with her father to take care of him full-time, or continue working and spend the money she had saved for her condo to pay for his around-the-clock care at home. Charles would not consider moving to a nursing home, as he insisted he was still grieving the loss of wife and didn't want to leave the house where he and Janet had lived together.
Joyce, for her part, was utterly destroyed by the loss of her home-owning dream. And while she felt guilty about this overwhelming emotion, she still couldn't deny feeling angry and cheated. "I never thought that this is what my life would become," she said at our first meeting. "I can't even cope! But I can't imagine leaving my father either. I would be a terrible daughter."
Continue Reading