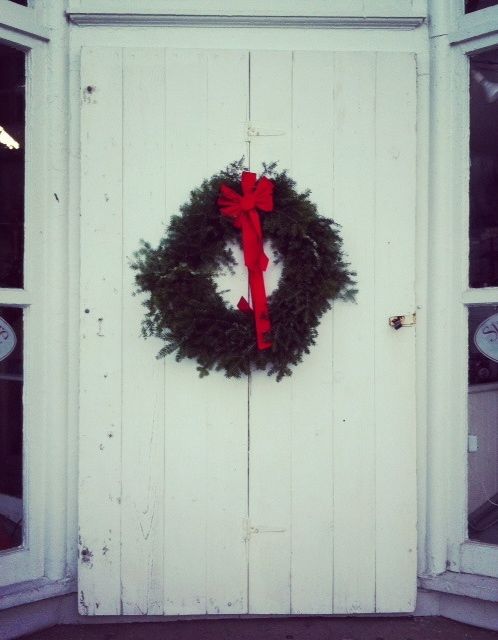 by Kim Keller
Whenever I hear Johnny Mathis's gorgeous rendition of "White Christmas," or any of those Christmas classics really, I think about my dad. Oh, how he loved his Christmas music.
It brings me back to those early Christmas mornings, when Karen and I would wait on the top of the family-room stairs with great excitement as our dad went down in his bathrobe and slippers to turn on the Christmas tree lights. And, of course, put on those familiar Christmas tunes. The music was our cue to run downstairs into the magic of Christmas morning, and even today, Karen and I have a joyous Pavlovian response to hearing that same music.
I remember how Karen and I would sit under the twinkling lights, among the shiny, wrapped gifts, swathed in the sounds of Mathis and Bing Crosby and Judy Garland, and watch in delightful anticipation as Dad settled into his chair and Mom brought down freshly brewed coffee and her delicious Sour Cream Coffee Cake, which she made every Christmas morning.
And then our parents would watch us with equal delight as Karen and I excitedly tore open our stockings and presents.
That was a long time ago, of course. But the memory of those Christmas mornings still fills my heart with blessings of warmth and gratitude.
You can count on us listening to Johnny Mathis today, and remembering all the love and laughter that our father brought us every holiday season.
With love and grace, In Care of Dad wishes you and yours a very Merry Christmas.
Kim Keller is the Co-Founder of In Care of Dad.  She lives and works in New York City.