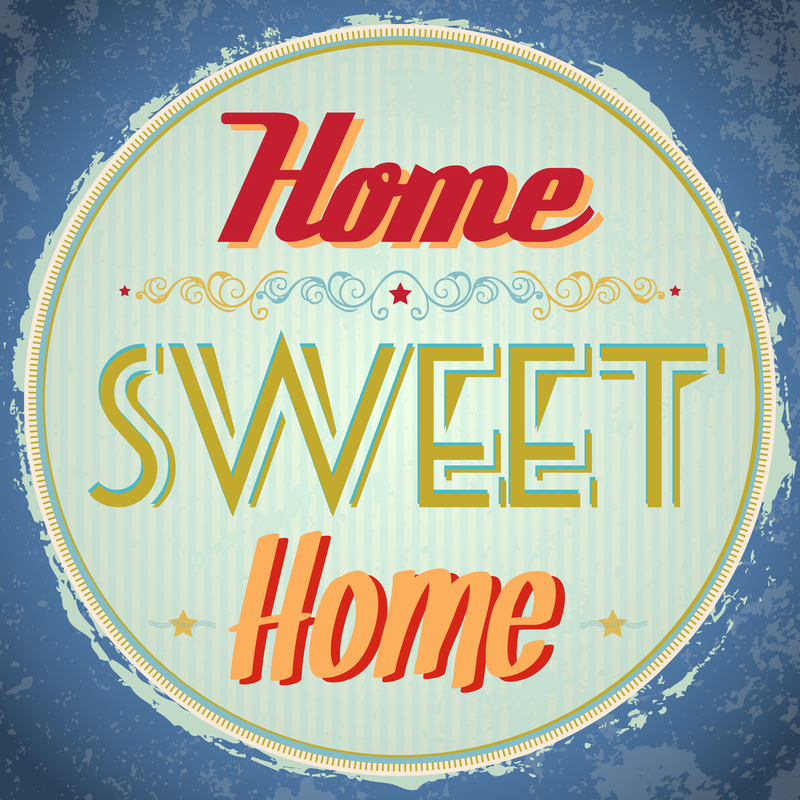 by Joan Blumenfeld, MS, LPC
Hurricane Sandy gave me something to think about regarding my frail elderly clients, some of whom were stranded without power or heat for a week or more. My clients universally want to "age in place," as most elderly people do. They want to stay in their beloved homes, surrounded by their treasured belongings, living in their familiar communities until their lives are over. However, aging in place requires adaptation and change to make it a viable option for a safe and comfortable quality of life. But not everyone is ready to adapt, and few are ready to change.
Indeed, I am struck by the stark differences among my clients regarding their willingness, or lack thereof, to make the necessary adaptations to their circumstances.
For example, after the hurricane, one elderly couple I know, who could well afford a top-of-the-line generator, refused to get one. They did not want to spend the money, nor would they leave their home for a shelter of any sort. They said they would be fine by just adding another blanket or sweater and could survive an extended power outage, even though they knew that long periods without heat can be dangerous, even life-threatening, to older adults.
Another couple that endured Hurricane Sandy, who have much less in the way of assets, applied for a reverse mortgage on their home, enabling themselves to age in place. Part of their plan was to purchase a generator so as not to be caught without electricity ever again.
Over the years, a number of my frail clients have been able to age in place quite successfully by addressing some of the common problems they faced and by making the necessary changes. To wit:
Issue: Multiple Medications — Most people over the age of 70 are taking multiple medications as prescribed by multiple doctors. Some pills are taken once a day or once a week; some are taken two or three times a day. Taking medications at the right time and in the right dosage can be very confusing, even daunting!
Solution: Have a family member or visiting nurse come to "pour" the medications into a pill box that dispenses medication for the week according to the day of the week and the hour of the day. There are also sophisticated electronic dispensers, easily found on the internet, which expose only one dose at a time and have a voice reminder to boot!
Issue: Dangerous Bathrooms — Bathrooms are just about the most dangerous rooms in the house because of the high risk of falls on slippery, hard surfaces.
Solution: Grab bars are inexpensive and crucial to safe bathing in tub or shower. Bath chairs that fit into the tub or shower obviate the need to stand for a long time. Bath transfer benches assist those who can't step into a tub, allowing them to slide themselves over the lip of the tub and have a seat for bathing. Handheld shower heads are very useful in giving people more control over the spray of water.
Issue: Household Management — For those who are physically frail, have mobility problems or some form of dementia, running a household becomes an impossible task. Hiring part- or full-time help becomes a necessity. For many, especially those elders who have never had help in the house before, this can feel like a terrible invasion of privacy and in some ways it is. But it's much less invasive than institutional living!
Solution: Housekeepers, Aides and Companions all provide help for as little as a few hours a week, up to full-time live-in assistance. Depending on their job descriptions, they can do whatever's needed, from light housekeeping to marketing and cooking to driving and personal care.
Issue: Impossible Stairs — Stairs can be a source of great difficulty for some older adults. Because of arthritis, balance issues or other medical problems, some people may not be able to get to their bedrooms or bathrooms on upper floors, or to laundries in the basement.
Solution: For those who are still mobile but unsteady on their feet, installing a second railing on the stairway is helpful for stabilization and fall prevention. For those who cannot maneuver stairs at all, there are attractive stair lifts which can be rented or purchased. (Grandkids think they are great fun!)
Pearl of wisdom: When we are young, we readily adapt our living environment to accommodate a new spouse, a new baby or children growing up. So, too, must we make changes in our surroundings to accommodate the realities of growing old and the desire to age in place.

Joan Blumenfeld, MS, LPC is a Geriatric Care Manager practicing in Fairfield County, CT. For information, visit www.joanblumenfeld.com. © Joan Blumenfeld, MS, 2013.