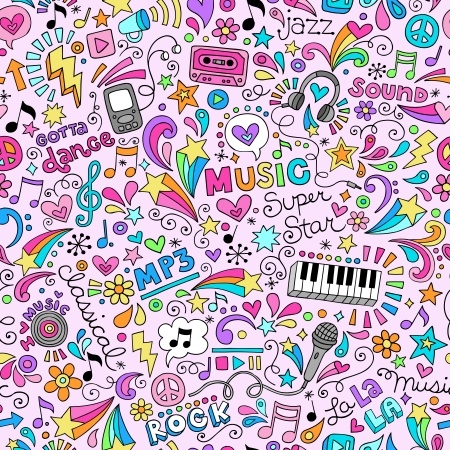 We wanted to rerun this blog today because Alive Inside, the documentary about Dan Cohen's non-profit group Music and Memory, is now playing in theaters around the country. I hope everyone takes the time to see this inspiring movie about the astonishing power of music for those struggling with dementia. The movie made me cry. And laugh. More than anything, it filled my heart with hope and joy. It's unforgettable. The audience where I saw the movie, in cynical downtown New York City, applauded wildly at the end of the show. Actual cheering! And everyone walked out of the theater smiling. Which is exactly what happened at this year's Sundance Film Festival where Alive Inside won the Audience Award. Please see it. The ideas presented in this film may change the way we strive to cure dementia.
˜ ˜ ˜
by Kim Keller
It all started with this simple idea:
Dan Cohen decided that if he ended up in a nursing home, he wanted to be hooked up with his favorite 60s tunes.
The problem, Dan soon discovered, was that nursing homes in America didn't provide iPods for their residents.
Dan set out to change that. That was back in 2006.
So, as it turns out, Dan's little idea is on the verge of becoming a very big idea.
Music, it seems, is magic.
Dan was prompted to research the possibility of providing personalized music to nursing home residents after hearing a news story about the prevalence of iPods in our society. It got Dan thinking about how this was undoubtedly true for young people, but probably not so true for elders in our country. After a little googling of "iPods + nursing homes," he found out his hunch was correct. iPods were not in use in any of the nation's 16,000 nursing homes.
Dan, who's a social worker with a background in technology, decided to call his local nursing home on Long Island to find out if they were interested in his idea. They quickly signed on, and that's when Dan started to volunteer his time to create personalized playlists.
It was a huge hit!
The residents were thrilled to have their very own music, which they could access at any time, in the veritable — and literal — palm of their hand. It became readily apparent to their families and the staff of the facility that the quality of life for residents had been greatly enhanced.
And that's how Dan's non-profit group, Music & Memory, began.
The benefits of the music program have been immediate and pervasive, changing the lives of residents on a daily basis, creating calm in some and overt joy in others. It has even made them more social, because they can now talk about the music and share their associated memories. It's as easy as, "Remember this song? Don't you just love it?"
There is no denying that music has the power to transform. It stirs emotion that can lift us back to other places and times, and rekindle an energy source within us, bringing hope, peace and comfort into our lives, sometimes after a long absence. Perhaps the most remarkable part of this story, though, is the impact music has had on dementia patients in particular.
I strongly encourage you to take a look at the short video clip below of Henry, who has had dementia for more than 10 years during which time he barely spoke. Listening to his iPod, Henry reawakens, moving to the music in his wheelchair and happily sharing memories of his favorite Cab Calloway tunes. The transformation is breathtaking.
Neurologist and bestselling author Oliver Sacks sums it up. "Henry, in some sense, is restored to himself," Sacks explains. "He has remembered who he is, and he's reacquired his identity for a while through the power of music."
Dan Cohen's vision has transformed the lives of tens of thousands. Through Music and Memory, more than 140 nursing homes in the U.S. and Canada now have an iPod music program.
Don't tell her, but my mom's getting an iPod this Christmas!
Kim Keller is the Co-Founder of In Care of Dad. She lives and works in New York City.
Tags: Alive Inside, Dan Cohen, emotional support for Alzheimer's disease, Music and Memory