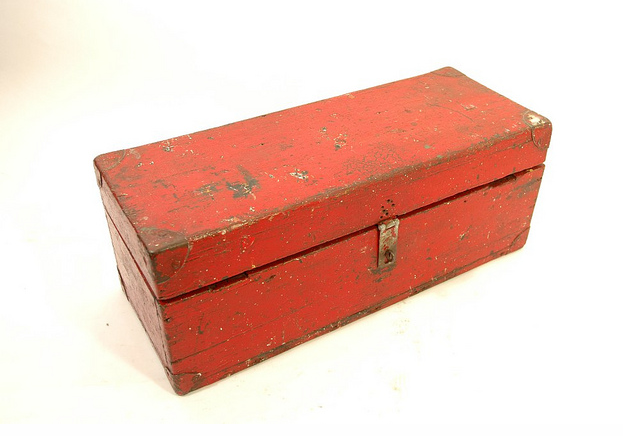 by Karen Keller Capuciati
Here is a Top Five list I simply had to share — my favorite caregiver resources that I put together for Mary Underwood, Vice President of Memory Care and Resident Experience at the beautifully appointed Maplewood Senior Living in Westport, CT. Mary is putting together a resource library — books, CDs, DVDs, and websites — for professional and family caregivers alike.
It's a thoughtful gesture on Mary's part that will no doubt be highly useful. Knowing what resources are available is the first step in making one's arduous caregiving duties go a little smoother.
It was not easy narrowing down the extensive list to only five resources, so stay tuned for more top picks.
Do you have any books, CDs or websites that you would add to this list? Feel free to share them with us in the comments below.
Karen Keller Capuciati is the Co-Founder of In Care of Dad.
Tags: caregiver burden, caregiver stress, caregiver tools, long distance caregiving