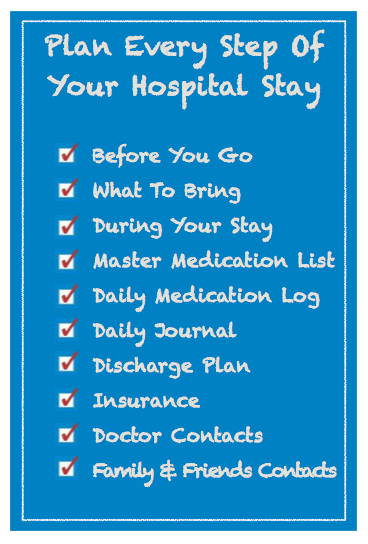 by Kim Keller
Consider this:
"A hospital patient, on average, is subject to one medication error per day."
— Preventing Medication Errors, Institute of Medicine of the National Academies, 2007
Or how about this one:
"Every six minutes a patient dies in an American hospital from a hospital-acquired infection — an infection acquired after admission — usually from a health-care worker's failure to simply wash his hands."
— Hospital Acquired Infections, americansmadandangry.org
These are frightening statistics but not surprising, at least not to me. That's because both my parents have been victims of countless medical snafus. My father's medical ordeal was so chaotic and painful that, after his death in the summer of 2006, my sister Karen and I made a pact to dedicate ourselves to helping other families with their own medical challenges. Such was the genesis of In Care of Dad.
Continue Reading