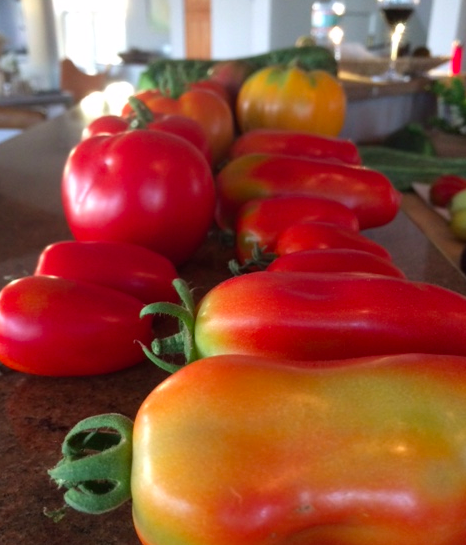 by Kim Keller
If you were told you could live into your 100s, with good health of both mind and body, would you be interested?
If the answer is yes, then you might want to read this article, and maybe even take notes!
According to the findings of a joint investigation by the National Institute on Aging (NIA), the National Geographic Society, and bestselling author Dan Buettner, the key to longevity — what these social scientists have labeled as "Blue Zones," meaning communities around the globe where lifestyle choices have led to unusually long and healthy lives — is a combination of diet, exercise, family bonds, spirituality and personal fulfillment. The study explored places throughout the world where indigenous populations live vigorous and dynamic lives into their ninth and tenth decades. The researchers have examined the societal habits of these communities and noted what they have in common in the hopes of helping us all live longer and healthier lives.
The formula for longevity comprises these nine common features:
Continue Reading