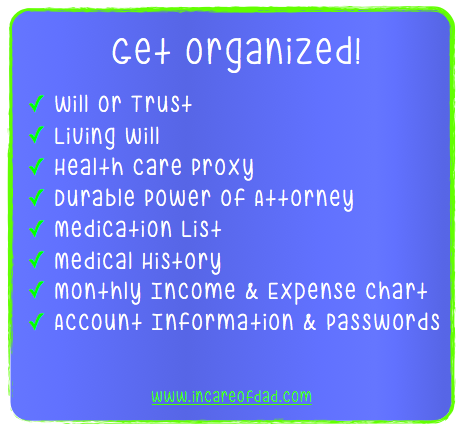 by Kim Keller
You can peek beneath or behind nearly any object in my mother's home, and you'll find a little piece of masking tape with someone's name written neatly across it.
"This is from my great aunt, Mary Priest, who was a Methodist missionary," Mom explained, cutting a piece of tape for a little carved coconut that's been fashioned into a decorative container. I've always loved this item, so I made sure my name was on the masking tape. "Mary brought it back from Japan in 1881!"
My mom loves organization. Keeping things orderly gives her a sense of peace and comfort. She also enjoys knowing that, when it's her time to go, she is passing along the things she loves in an orderly fashion.
Continue Reading