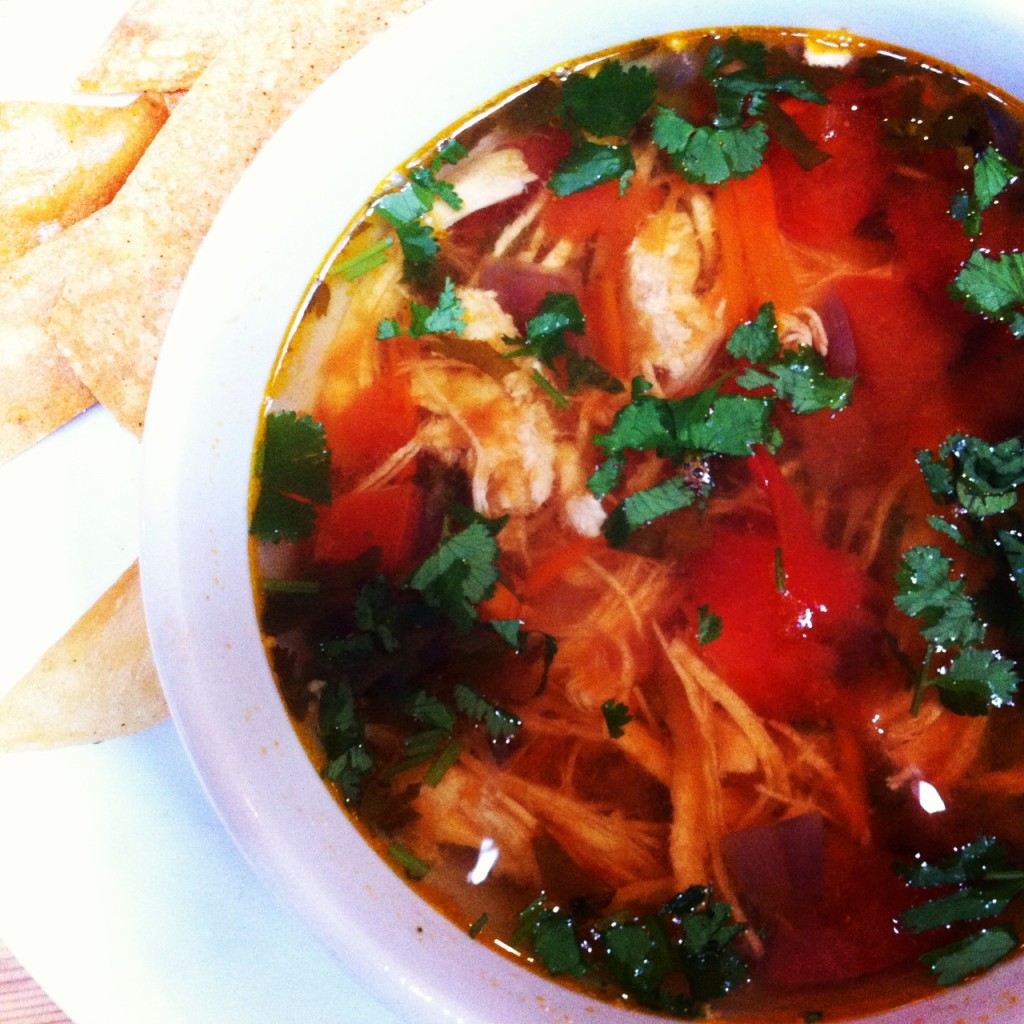 by Karen Keller Capuciati
When you have a sick friend and you want to help out, sometimes you don't know what to do. Offers to help — Don't hesitate to call me! — seem perfunctory. You don't want to be intrusive or force your sick friend to assign you a job, but you'd really like to show your love and concern . . .
Helping can get complicated.
Well, it just got less complicated. Meal Train is an interactive online service that allows family, friends and neighbors to sign up for delivering meals to friends and loved ones going through difficult times and/or significant life events, whether it's surgery, cancer treatments, grieving a recent loss, arrival of a new baby, or just to ease the strain of everyday caregiving.
Continue Reading