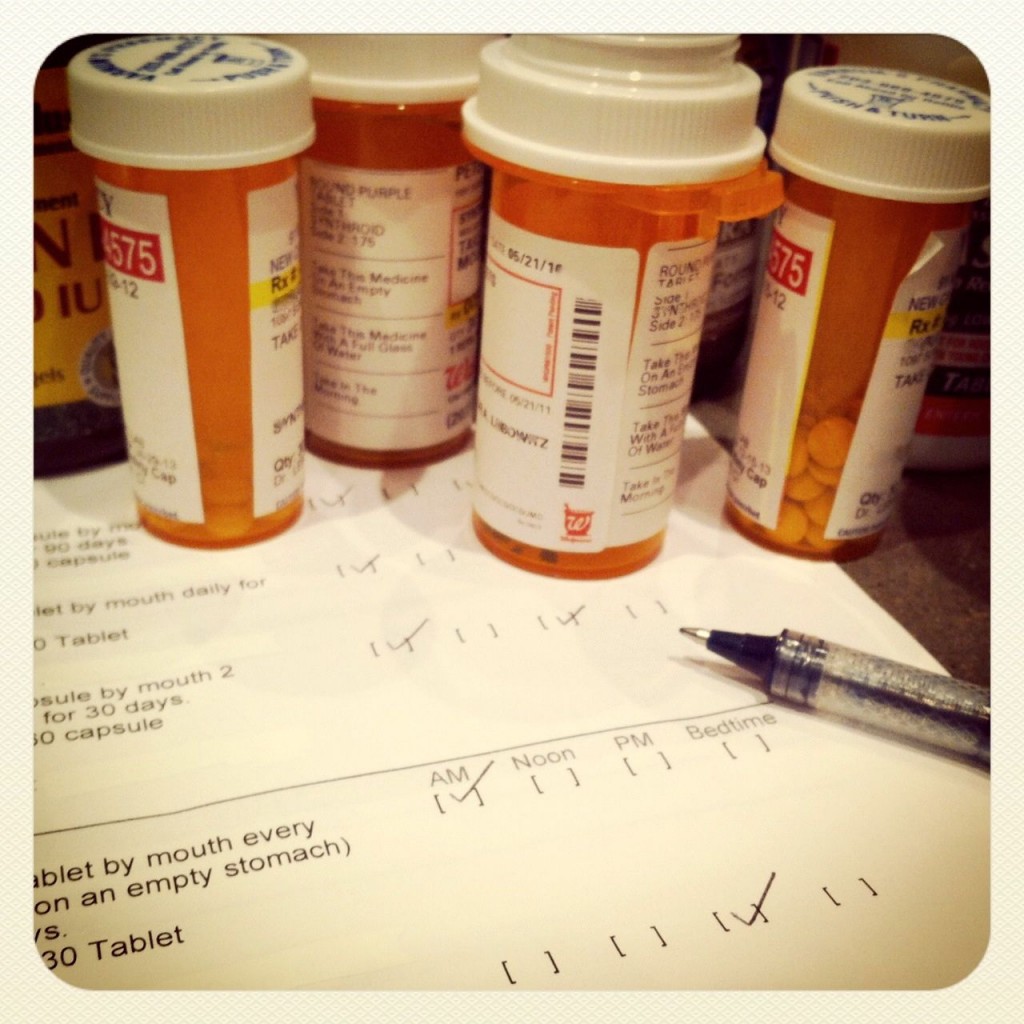 by Kim Keller
"Nearly one-fifth of Medicare beneficiaries — roughly 2 million beneficiaries per year — discharged from a hospital return within 30 days," according to the Medicare Payment Advisory commission.
That's a frightening, and preventable, statistic. One major factor is poor discharge planning. The process is often rushed and slapdash, and fails to protect patients from relapsing and winding up back in the hospital.
That's why Karen and I felt pretty fortunate that our mom's recent stay at Shands Cancer Hospital at the University of Florida in Gainesville was professional from top to bottom, with a well-considered discharge process.
It's critical to get this step right. So, whether your own local hospital does this well or not, it's a good idea to have a discharge checklist ready when you find yourself in this position. Here's the one we rely on:
Continue Reading