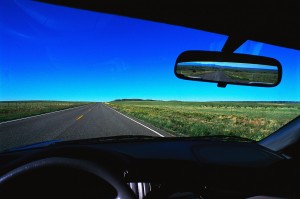 by Joan Blumenfeld, MS, LPC
Driving with my dear old friend, Sarah, was becoming scary!
One evening, Sarah picked me up to go out for dinner. On the way, as we approached a red light, she was chatting with me and not paying attention to the road and we bumped right into the rear of the car in front of us. Thankfully no one was hurt, and neither car was damaged. The scariest part was that Sarah seemed to have no idea of the danger into which she had put herself, me and the occupants of the other car.
Her car was taking on an increasing number of small scrapes and dents. She was getting lost on her way home on familiar roads that she had been driving for years. The police were called four times in six weeks to locate her.
Continue Reading