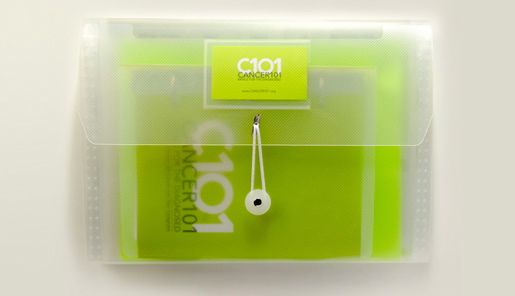 by Karen Keller Capuciati
One of our readers gave us a great tip about a helpful resource she uses to care for her 82-year-old father who has cancer.  She found a toolkit that has been "the greatest way to stay organized" throughout the process.
She's referring to the CANCER101 Planner. It's a three-ring binder designed to keep all your information organized and handy. It also provides information, advice and references.
The planner was created by Monica Knoll, who was a marketing director for a health club when she was diagnosed in October 2000 with breast cancer. She was overwhelmed and frustrated by the "strange new world of medical information and confusing terms." Sifting through such excessive amounts of information caused even more anxiety. So Monica created the planner after she completed her treatments in 2002. She had two goals in mind to help those with cancer and their caregivers:
Continue Reading