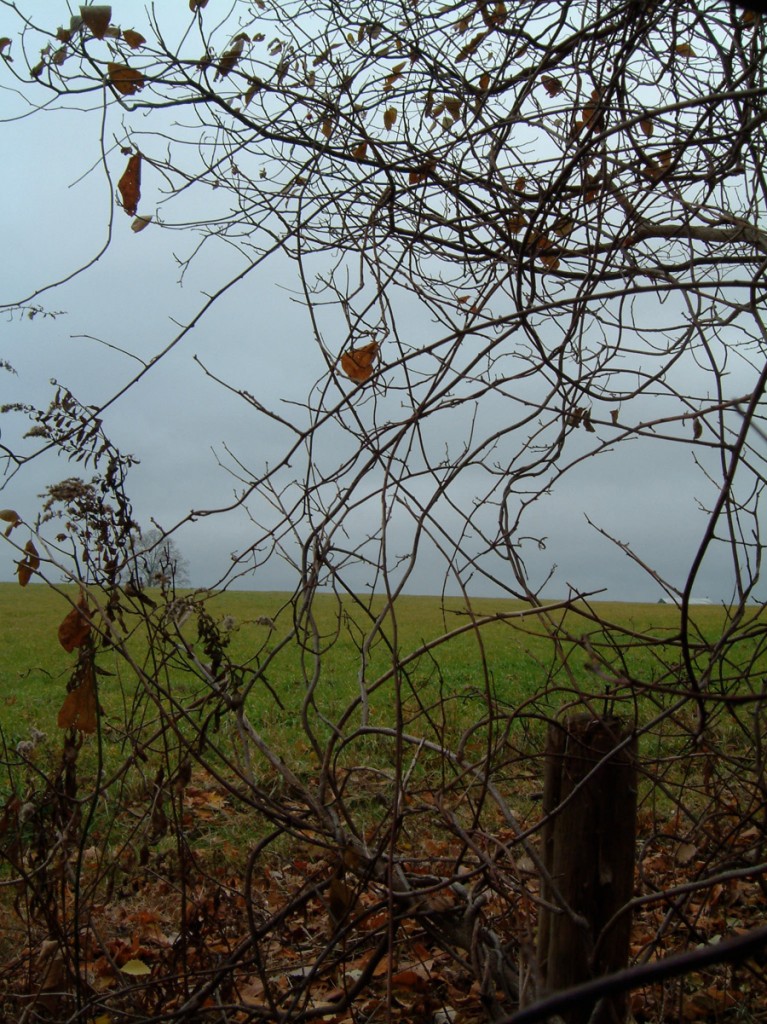 by Stephanie Haen
Little did I know when Daniel walked into my office for our first session that I would soon be faced with helping him and his wife Susan — a pair of young newlyweds — come to grips with a decision that would surely hasten the end of Daniel's life.
Eight months earlier, at the age of 24, Daniel had been diagnosed with brain cancer. He had recently decided to forgo the prescribed treatments, as they were causing him severe pain and daily bouts of vomiting, but, more importantly, they had failed to yield any positive results. Daniel had decided that he didn't want the time he had left to be filled with additional sickness and pain. And while he appeared to be at peace with his decision, Susan clearly wasn't. Daniel asked me to meet with them both, to help his wife better understand his decision and come to terms with it.
As human beings, death is the one thing we all have in common. Whether it's facing our own mortality or someone else's, we will all experience that dreaded word at some point. For most of us, all it takes is an earnest discussion about death to unleash our fear and anxiety, even when we're talking about someone we hardly know. But when a loved one is the focus of the conversation, our decision-making abilities are severely strained.
Often, it's hard to understand the choices that are made when a person is facing death, disability or severe chronic pain. We are all unique in how we feel, think, and perceive ideas, especially an idea as profound as death. So what happens when a loved one makes a decision you disagree with, especially when it's a decision you don't understand or consider to be wrong or cowardly? How do you stand by and allow your loved one to make such a decision?
Consider the following:
It is important to remember that, although you are a part of their life and what they are going through, it is ultimately their body, their battle. And your loved ones have the legal right to make their own decisions, unless a court of law has ruled otherwise.
It is always helpful to take some deep breaths before responding to a highly charged situation. It's okay to leave the room for a few minutes or get off the phone and call back after you allow yourself some time to think things through. Reflect on why you disagree with the decision, and think about how to move ahead with a calm and supportive conversation to better understand it.
Unless the decision will cause physical harm to you and others, try to look at it from your loved one's perspective. Nobody wants to face life without those they love, but think about what the alternatives would mean for him or her, and not just for you. For example, if your loved one has cancer and they decide to discontinue treatments due to dreadful side effects, consider their concerns and what you can do to help improve the quality of their life, so you can both enjoy the remaining time you have together.
It's okay to disagree with the decision being made and to verbalize your feelings as long as you have thought it through and can articulate your concerns in a respectful and supportive manner.
Make sure to find a way to take care of yourself through this process, whether it's getting counseling or starting a soothing art project or finding time to pursue other activities you enjoy. Use your own support network to get through this tough time. This decision affects you too, and it will probably lead to more decisions in the coming days, like how you will spend your time together; what needs to happen with the family; your living will choices about resuscitation and donating organs and the like. Support yourself, as you would support a loved one, in order to make good decisions moving forward.
I did agree to meet with Daniel and Susan for several sessions, but I explained to them both that my role as the clinician was not to make one of them agree with the other. Instead, I helped them process their feelings about Daniel's diagnosis, his decision to forgo treatment, and his impending death. I was able to help them wade through their emotional turmoil — the anger, fear, sorrow and guilt — in order to have some very difficult conversations in a respectful manner where they were supporting each other while planning for the inevitable.
In the end, it didn't matter if Susan agreed with Daniel's decision to stop treatments. It mattered that they faced his mortality together and, although Daniel did pass away a year later, both were at peace, as best as they could be, when facing his death.
Stephanie Haen, LCSW, is the Director of Behavioral Health at Family Centers, one of Fairfield County's largest providers of human services, counseling, health and education programs. With offices in Greenwich, Stamford, Darien and New Canaan, CT, Family Centers is a United Way, Community Fund of Darien and New Canaan Community Foundation partner agency that offers counseling and support programs for children, adults and families. Family Centers is also affiliated with the Community Fund of Darien. For information, call 203-869-4848 or visit www.familycenters.org.
Tags: advance directives, final wishes, talking about end of life decisions