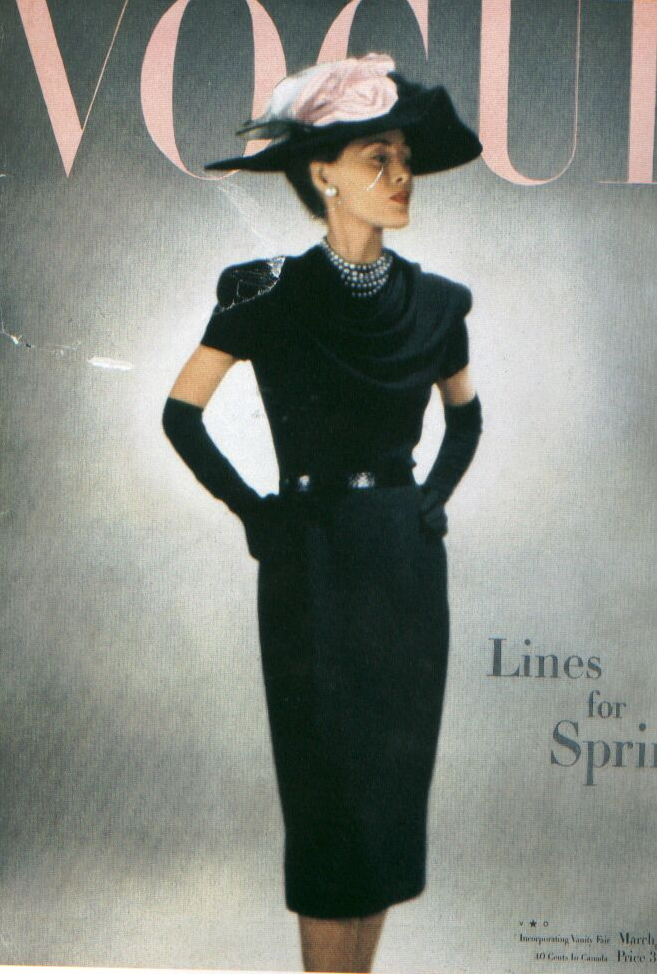 by Joan Blumenfeld, MS, LPC
Mom always dressed with style.  She wore well-tailored suits and dresses from her favorite Madison Avenue shop.  Occasionally she flaunted a colorful bargain plucked off the racks at Loehmann's.  Mom was also partial to largish earrings and interesting ethnic necklaces that she and my stepfather, Mark, found in their far-flung travels.  Her rings held bold semi-precious stones: onyx, turquoise, agate.  She had a charming flair for combining simple elegance with a touch of New York bohemia.
So, given her usual tidy appearance, I was quite alarmed when Mom started showing up in blouses dotted with coffee stains, skirts with unraveling hems and shabby sweaters.
Mark was reporting to me with great distress that Mom was dressing bizarrely, sometimes wearing her nightgown over her street clothes.  And he found it very frustrating that she could never seem to be dressed on time for appointments.
It turned out that these difficulties with dressing were, in fact, symptoms of dementia and, sure enough, it wasn't long before Mom was officially diagnosed with Alzheimer's disease.
Mother's ability to dress herself declined as the disease progressed, and we had to adjust her wardrobe.  I remember when I had to buy her first velour pants suit.  It was easier to get on and off than her Madison Avenue clothes.  Even though it was a lovely plum-colored suit, I was saddened because I knew it was something Mom would never have selected for herself when she was well.
Later, when Mom lived in the nursing home, I ordered a brightly colored fleece throw from buckandbuck.com (a store that specializes in clothing that makes dressing easier for people being cared for at home or in an assisted facility) which she needed so her legs could be modestly covered when she reclined in her Geri chair.  Both incidents remain stark reminders for me of Mother's decline.  For the rest of Mom's life, I kept after her caregivers to be sure she was dressed as nicely as possible.  That was her style.
Here are some strategies that made dressing Mom a little easier:
Limit clothing choices.  Select and lay out clothes ahead of time.
Buy clothes that are easy to get on and off, like cardigans instead of pullovers.
Allow plenty of time for dressing.  Never rush a person with Alzheimer's.
Pick clothes that can withstand the daily industrial-strength laundering provided in nursing homes.
Pearl of wisdom:  Dressing appropriately and attractively helps maintain a sense of dignity for the aging and impaired.  For more ideas about dignified personal care, visit www.alz.org.
Joan Blumenfeld is a Geriatric Care Manager based in Fairfield County,  Connecticut. For more information see her web site at joanblumenfeld.com. © Joan Blumenfeld 2011.