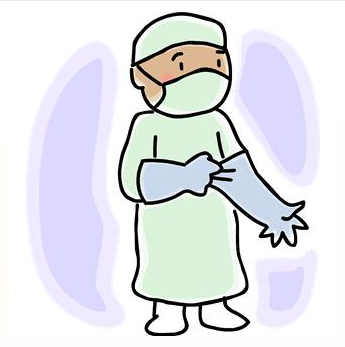 by Kim Keller
Like many seniors, our dad had a large group of specialists treating him.  Each specialist, working independently, prescribed medications.  But none of the specialists were in communication with each other and we found that no one was really in charge.  We desperately needed someone to oversee our dad's care.  We needed one doctor to act as the "quarterback."
The quarterback, in this context, is the one doctor to whom all the specialists report.  One doctor to gather and examine the results of all tests, diagnoses, procedures, recommendations, and medications.  One doctor to critically evaluate the list of drugs being administered, challenging why each is necessary and how they all work together.  This is the doctor who focuses on the overall health plan, instead of just a segment as a specialist does.
Typically, this would be the responsibility of a primary care physician.  If the primary care physician is not fulfilling this role, you might first have a conference with him or her and explain your need for a medical-team leader.  If it still feels as though the situation won't work, you definitely need to look to another doctor.
In our situation, we realized that our dad's cardiologist would make the best quarterback, so we discussed the idea with him, making him fully aware of what our expectations were.  He not only agreed to take on the job, but notified the other doctors and even told the original primary care physician about the new arrangement.
We were right about him – he was the perfect leader.  Make sure you find one, too.
Kim Keller is the co-founder of In Care of Dad.  She lives and works in New York City.