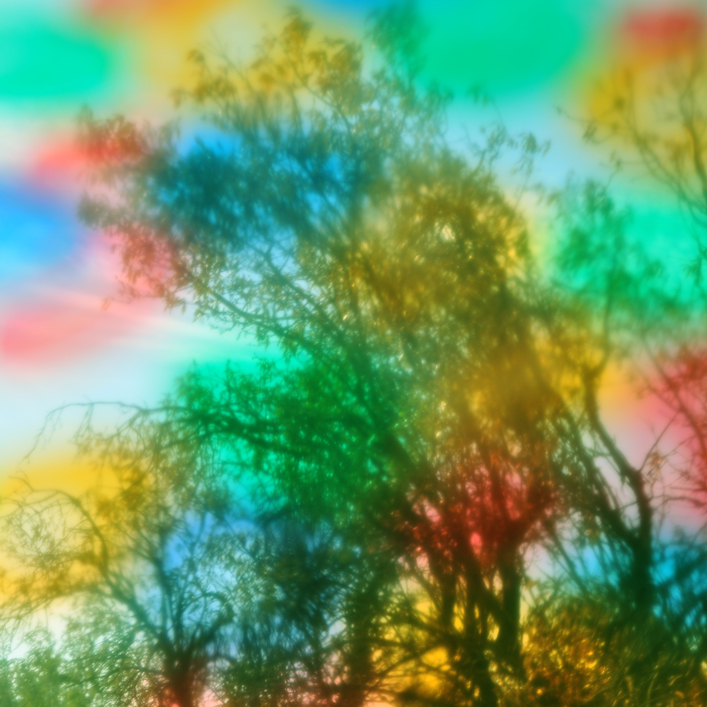 by Myra Marcus

When I graduated from college I had absolutely no idea what I wanted to do with my life. I was 23 years old and had never worked a day in my life. Since I had majored in Speech Pathology in college, I was able to get a job working with children in a suburban school setting, helping lisping first graders to master their "Sammy Snake" sounds. But I had trouble disciplining the children and I felt totally inept when talking to their parents at Open School night.
Luckily the year ended and I was left to ponder my options. I saw an advertisement for a caseworker at the Hebrew Home for the Aged in Riverdale, NY. This was a large residential geriatric facility that housed elderly people who could no longer care for themselves due to illness or a need for ongoing medical attention.
My caseload was filled with folks not unlike my grandparents, whom I loved but never really spoke to in any kind of emotional depth. Our conversations had been limited to the basics, like "How are you doing in school?" and "Are you behaving and listening to your parents?" "Essen, essen" (meaning "Eat, eat") was another of my grandmother's common refrains, and it was hard to resist anything she cooked. It was a nurturing environment at my grandparents' home, conducive to being taken care of and feeling safe.
In this rarefied atmosphere, there were no problems. I was too young and naïve back then to recognize that, regardless of age, everyone had a life filled with experiences, emotions, and personal challenges. I think I considered older people to be a separate species, immune to the complications and dilemmas of everyday life. I couldn't fathom that I would have anything of substance to say to my elder clients, let alone helping them with "problems," which is what this job entailed. But I needed to work.
I eased into my new role and found that I loved hearing peoples' life stories. I was fascinated by their experiences and their tales of survival and resilience. I soon developed a bond with my clients and recognized that we actually shared the same feelings and fears. We were very much the same — they just happened to be born earlier than I was.
"Admission shock" was the term we used to describe those who had difficulty adapting to their new surroundings. Some were Holocaust survivors who had lost their entire families. Others were dumped there by relatives who were caring for young children and couldn't handle the added responsibilities. For these older people, the loss of their homes, possessions, and friends was almost too much to comprehend. To top it off, there were no single, private rooms. Everyone had to share. Entire lifetimes were being pared down and condensed into tiny dormitory spaces.
I fretted over my clients, and worried that aging stripped away their personhood and dignity. I did not want to grow old. Luckily for me, I was only in my 20s at the time, so it wasn't an urgent, pressing concern, but as I grew older, I found myself disengaging from working with the elderly. I got very good at telling families that their older loved ones had passed on, but it was never easy. On a practical level, it made me very uncomfortable — I simply did not like watching people die.
I did, however, stay in touch on an intellectual level. While pursuing my MSW, I wrote my dissertation on "Caregivers of Persons with Alzheimer's Disease." I became a university professor and taught a course called "Issues in Aging." I advocated for more courses focused on aging in the MSW curriculum, and I published articles on the pervasiveness of ageism in our society.
As for my own aging, I chose denial as a defense. I researched plastic surgery options and considered Botox. I was planning for my future face, to stave off that awful moment when I would look into the mirror and see an old woman looking back at me. Every time I visited my mother, I carefully scrutinized her face for additional signs of aging. I was always relieved when I saw no drastic changes. (Surprisingly she never considered plastic surgery; she seemed to grow comfortably into her wrinkles.) And when I looked at her, I just saw my mother — the person, not just a face. She was always a beautiful woman, and since she aged gradually, I was able to convince myself that she would be around forever.
But she died last June, at the age of 93, and that was the day I became an "older person," the age category that had unnerved me for so many years. My mother had always been a buffer — as long as she was there, I was safe and could still think of myself as young. She had been my reprieve from reality.
Now I have to work on accepting my own aging. I have all the tools that education and professional expertise can provide, and yet it is still a struggle. Mom is gone, and now it's just me working very hard to understand and accept the process.
Myra Marcus, Ph.D, has a private psychotherapy practice, The Marcus Group, in Greenwich, CT.