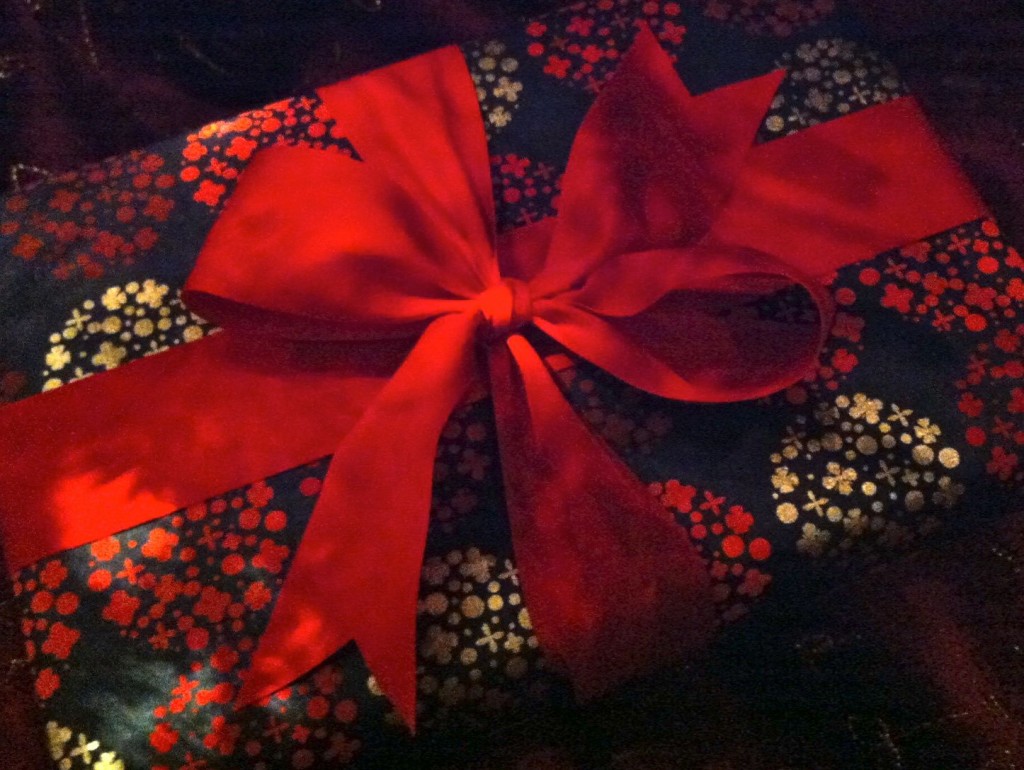 by Kim Keller
Several years ago, Karen and I started a gift-giving tradition that we call "our favorite things." It means that our gift ideas come from things we already own and love. We give each other items we've tested and wholeheartedly approve, rather than struggling to come up with unique gift ideas that may or may not hit the mark.
Like many people, we find this time of year to be particularly stressful, and we thought this "favorite things" concept might ease some of the strain that comes with the season. As it happens, we've had a lot of fun with this new tradition, so we thought we'd share it with you and give you a peek into some of our best-loved ideas over the years.
Karen and I have enjoyed this gift-giving tradition so much that we've expanded our circle of participants to other friends and loved ones. There is something a little bit more exciting about giving a gift that you already know to be wonderful. You're not just exhibiting your love and generosity; you're sharing a little bit of yourself as well.
Happy shopping!
Kim Keller is the Co-Founder of In Care of Dad. She lives and works in New York City.
Gift wrapped and photographed by Karen Keller Capuciati.