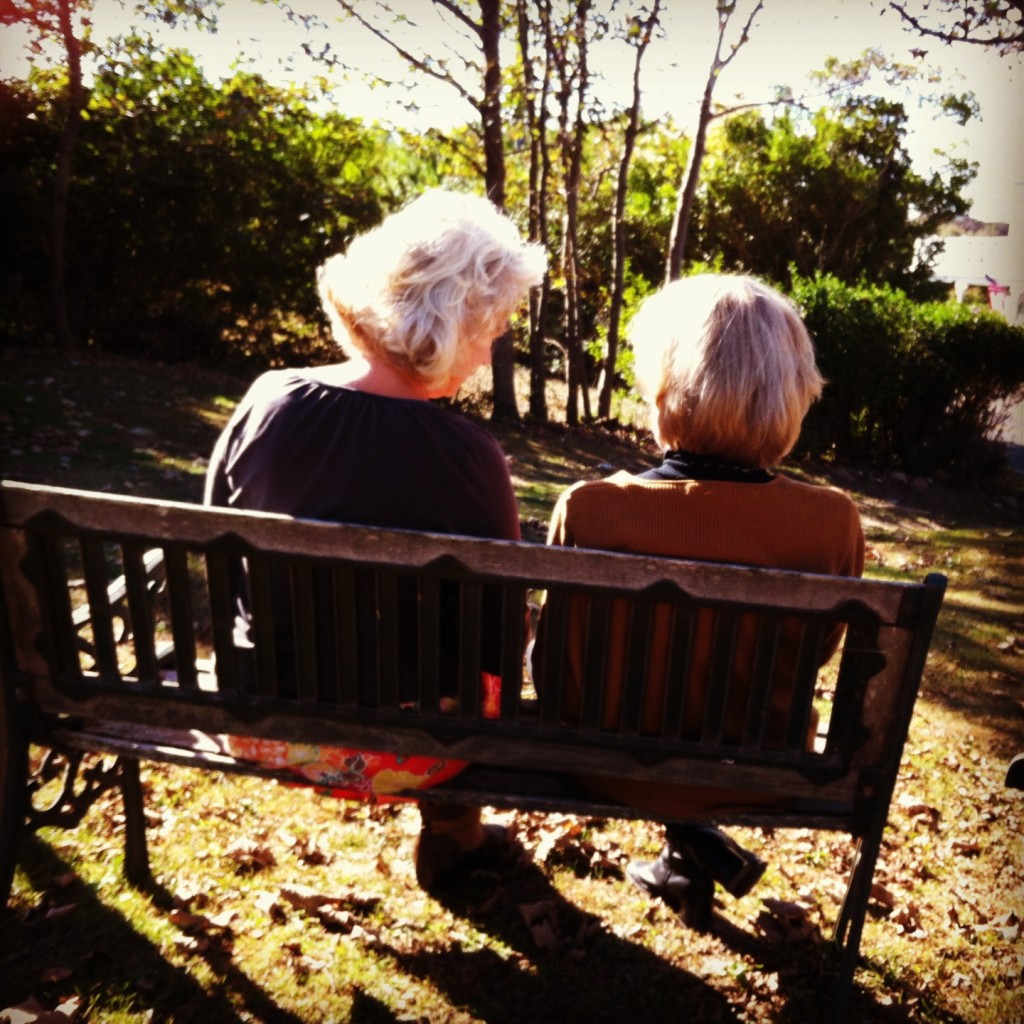 by Caring.com's Carol O'Dell
"Caring for our parents is something I thought would unite us, not tear our family apart," says Kathryn Hammond, a 55-year-old caregiver who lives in northeastern Florida.
The Hammond family's struggle started out with the same challenges that so many other families face — caring for two aging parents, both of whom are facing serious medical issues.
"Mom has dementia," Kathryn said. "We've brought in some home health aides, but, honestly, she's getting to be handful. Dad is mentally sharp, but he had a stroke a few years ago that has left him with slurred speech. He's in his 80s and also has some mild heart disease. He can't take care of Mom like he used to."
Caregiving duties naturally fell to the two Hammond daughters. "My sister, Jeanette, and I both work," Kathryn noted. "She's married and has a husband and daughter. I'm single and the oldest, so I've taken on much of the hands-on responsibilities."
The tenuous arrangement took on a new slant, however, when the father asked Kathryn to be executor of his will. The simple request seemed to release a lot of unspoken resentment within the Hammond family
"Dad is a fair man, and his assets are evenly divided," Kathryn explained. "We've talked about this as a family for years, but when Dad announced that I would be the executor, my sister was hurt, and then that hurt seemed to turn into resentment."
"She even told a cousin that she didn't expect to ever see any money now that I was in charge," Kathryn continued. "When I realized Jeanette was so upset, I suggested to Dad that he hire a trustee so as to avoid any further problems. Dad, so far, has refused. He feels as if Jeanette doesn't trust him, and now he's upset."
"For the first few months I called and pleaded with my sister to talk this out with me, come to a place of agreement. Now she won't even take my calls. She still sees my parents, but not when I'm around. We didn't even have Christmas together as a family. My heart is sick over this! I can't believe that our family would be affected this way."
Kathryn sees no easy solutions to the friction that is tormenting her family. "What really worries me is that Mom's dementia is only going to get worse, and who knows how long Dad will stay healthy. We have years of care ahead of us, filled with even more tough decisions. I'm hoping that we can, some day, sit down and work through all this. I hope we can get back to being the family I know we can be."
What words of insight does Kathryn offer other families?
Find an impartial advisor, trustee, or elder-law attorney to help you with critical decisions, especially those involving finances.
Set up a schedule of monthly family meetings to address all concerns.
In between those monthly meetings, get back to being a family. Continue to celebrate birthdays and holidays, even through the difficult times.
Go into caregiving with your eyes wide open. That way, you won't be surprised when issues come up. Families argue, and adults rarely see eye to eye. It helps to remember that some drama is par for the course.
Even if someone gets hurt, resentful or angry, it doesn't mean you have to feel that way just because they do.
Surround yourself with caregiving support — friends, other caregivers, online support groups, whatever allows you to vent, ask questions and hopefully learn from other caregivers' experiences.
Carol O'Dell is a contributing editor for Caring.com, a leading online destination for caregivers seeking information and support. She is the author of Mothering Mother: A Humorous and Heartbreaking Memoir, a book that started out as a journal of the sweet and funny moments, along with the frustrations, guilt and regret, of caring for her mother through the physical challenges and progressive dementia of Parkinson's disease.

The names in this article have been changed to protect the family's privacy.