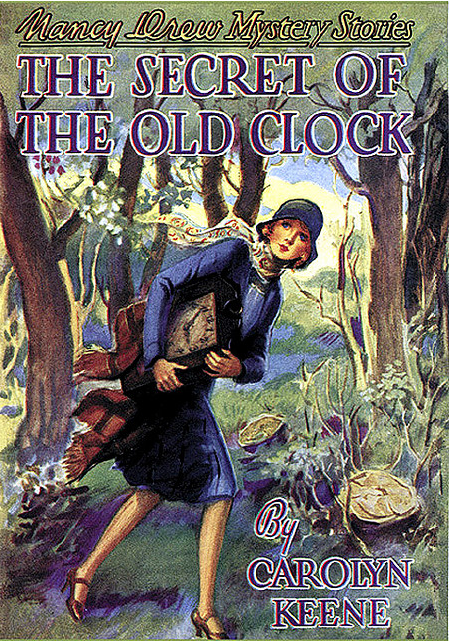 by Kim Keller
My friends, Marti and Mary Clare, were sharing a story with me about their mom, Alice, who is 86 years old and was diagnosed with Alzheimer's disease about 4 years ago.  Alice had always been an avid reader — she spent whatever time she could in her favorite chair in the front room of their house in Muskego, Wisconsin, where she'd enjoy all types of novels (with a preference for mysteries like those of Tom Clancy) and biographies about people she admired, such as Amelia Earhart, Eleanor Roosevelt and legendary Green Bay quarterback Bart Starr (Alice was an avid sports fan and, naturally, the Packers were her team).
But Alzheimer's attacks the brain and gradually destroys nearly every form of cognitive thought, isolating its victims from the lives they once knew.  So it was just a matter of time before Alice's joy of reading would slip away from her.
Marti and Mary Clare, along with their six other siblings, all of whom affectionately refer to themselves as Team Alice, started to notice that their mom was taking an uncharacteristically long time with each book she picked up, and no longer showed the passion she once had.  They asked Alice what was going on and she explained that reading had become much too difficult for her.
Trying to reignite her mom's enthusiasm for reading, Mary Clare, who is an elementary school teacher, came up with a terrific solution:  they'd buy their mom young adult books, books with simpler vocabularies, sentence structure and plot lines.  And since Alice had always loved mysteries, they bought her some Nancy Drew stories and some of her favorite biographies. (I recommend The Secret of the Old Clock, my personal favorite Nancy Drew mystery!)
As Alice's disease has progressed, though, her reading comprehension has also worsened, and the level of the writing she can handle has subsequently declined from young adult to third- and second-grade.  Mysteries had to go as well because Alice became too fearful reading them — fear as a behavioral response is one of the most oppressive problems facing Alzheimer's patients as they reach the middle stages of the disease.
Biographies remained a good choice.  Books about people who were familiar to Alice from an earlier time in her life seemed to still resonate with her.  The stories of people like Earhart, Starr and Roosevelt were already well established in her memory, making it much easier for her to follow the story lines.
In time, as Alice's disease advanced, Mary Clare started reading aloud with her mom.  She'd read one paragraph and her mom would read the next.  With typical Team Alice determination, Mary Clare keeps hanging on for as long as she can to keep her mother's joy of reading alive.
Taking the tip from Marti and Mary Clare, Karen and I recently bought a young-adult book to read with our mom, Sandra, who suffered a stroke in September of 2009.  Mom has recovered pretty well but still has difficulty reading, and she told me that she longs for the day when she'll be able to read a book again.
Once again, Team Alice shows the way.
Kim Keller is the co-founder of In Care of Dad.  She lives and works in New York City.