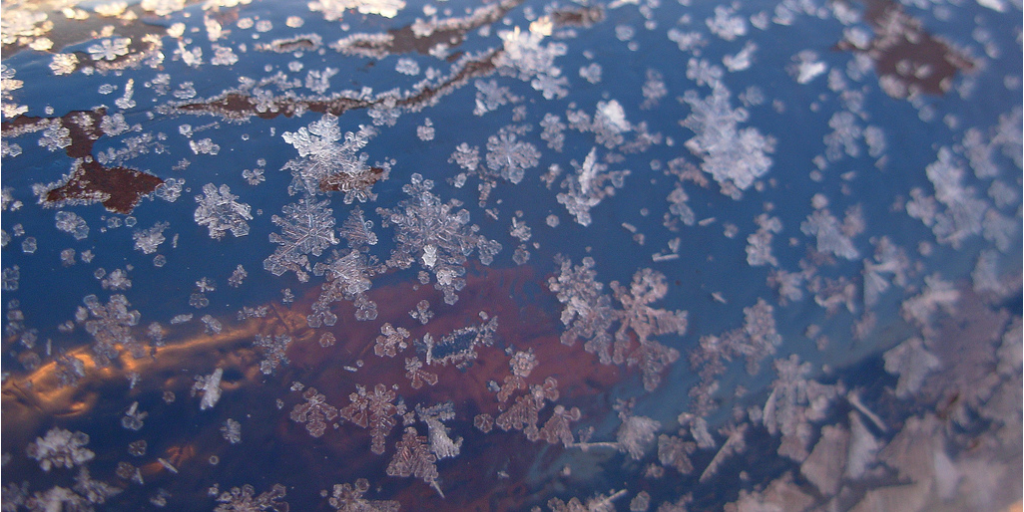 by Ed Moran, LCSW

It sure doesn't take a master's degree to notice that times have changed. Commercials promoting the latest must-have holiday gifts are popping up before the candles even cool inside the Halloween pumpkins. Thanksgiving is now associated with the rather unsettling term "Black Friday," during which news cameras broadcast ardent shoppers waiting in endless 5 a.m. lines for in an effort to get discounts on iPhones, iPads, Xboxes, and everything else. Stores that once closed in time for supper are now open 24 hours a day. There was even a time when all the shopping needed to be done by Saturday, because no stores were even open on Sunday. It was a day of rest and reflection, both spiritually and commercially. If you forgot to pick up something on Saturday, you simply made do without.
The nature of the holiday season has definitely changed. And with that change comes many new pitfalls challenging our mental well-being during this joyous time. For this post-Christmas, pre-New Year week, let's take note of our emotional status.  Before you can overcome the hazards, you have to recognize the incipient signs of holiday malaise. Typically, someone who is feeling depressed might experience:
Persistent sadness or tearfulness
Sluggishness or fatigue
Noticeable changes — increase or loss — of appetite and/or sleep
Loss of interest in activities that were once considered pleasurable
It may be helpful to know that more people struggle at this time of year than you might imagine. If you're cranky or miserable, you are definitely not alone. The holidays create enormous pressure to be happy, but a lot of people don't have on/off "happy" switches. Plus, there are other hurdles. The absence of someone dear to you might make the season particularly hard. Or budgetary restrictions might make you feel as though you're providing an insufficient holiday experience for your families and friends. It can be a struggle, no doubt, but there are things that can be done to prevent these holiday blues. Here are some tips:
Give yourself permission. What you're feeling is not uncommon.
Try to keep a routine. The structure can provide a sense of safety, security and stability.
Avoid drugs and alcohol. Substance abuse is a short-term distraction that can lead to long-term trouble.
Try not to isolate. Finding a balance between time alone and time with family is key.
Utilize your support system. Spending time with friends or family that is not exclusively holiday-oriented can offer you a healthy outlet.
Exercise. It may seem difficult if you're not feeling motivated, but it doesn't need to be a strenuous, time-consuming session. Just make a small effort.
Engage in positive activities. We tend to seek out activities that match our moods. Doing something fun when you're feeling a bit low can help reverse gears.
Set reasonable expectations. If you're grieving, the holiday season will feel different. Prepare yourself emotionally for that.
Help others. Volunteering at a shelter or food pantry is a great way to experience gratitude for the good things in your own life.
If you feel like you've tried everything to no avail, or if your symptoms are taking too long to subside, it might make sense to seek outside help. Counseling and support groups are available throughout the holidays to help you work through the blahs. Hearing from other people with similar experiences can make you feel less alone and help you overcome the blues.
Ed Moran, LCSW is a clinical social worker at Family Centers Serving Greenwich, Stamford, Darien, New Canaan, CT and Westchester County, NY.  Family Centers is a United Way, New Canaan Community Foundation and Community Fund of Darien partner agency that offers counseling and support programs for children, adults and families.  For information, call 203-869-4848 or visit www.familycenters.org.
Thank you Helen Forsyth Richardson for the use of your photograph.