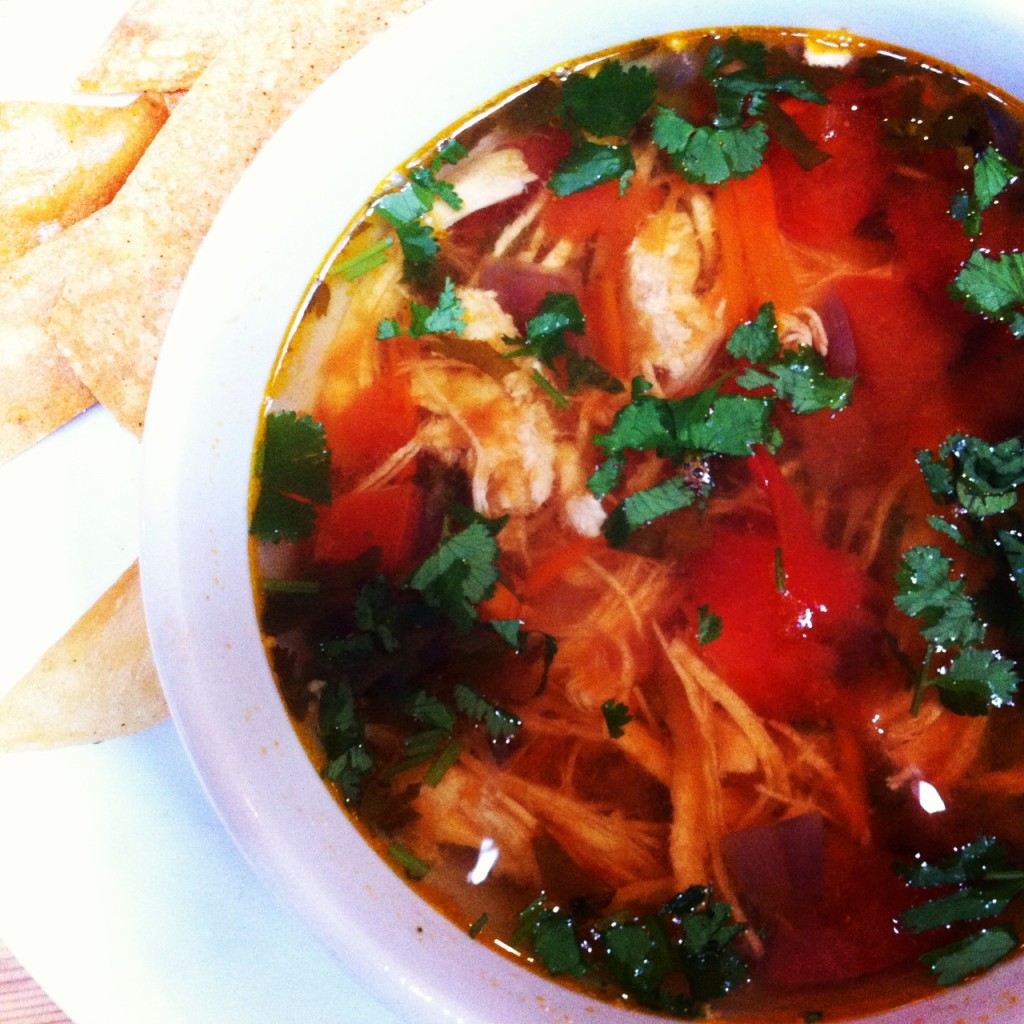 by Karen Keller Capuciati
When you have a sick friend and you want to help out, sometimes you don't know what to do. Offers to help — Don't hesitate to call me! — seem perfunctory. You don't want to be intrusive or force your sick friend to assign you a job, but you'd really like to show your love and concern . . .
Helping can get complicated.
Well, it just got less complicated. Meal Train is an interactive online service that allows family, friends and neighbors to sign up for delivering meals to friends and loved ones going through difficult times and/or significant life events, whether it's surgery, cancer treatments, grieving a recent loss, arrival of a new baby, or just to ease the strain of everyday caregiving.
A free Meal Train page can be set up in four easy steps:
Enter the recipient's name, email and address where the meals are to be dropped off.
Select the dates the recipient would like to receive meals.
Enter food preferences, food allergies and best time to deliver a meal.
Then invite family, friends and neighbors to participate through email or Facebook notification.
The site presents as a calendar (once you get past the home page and actually start a Meal Train) so that interested parties can easily see what days are taken and what days are available to provide meals. Participants can see what other people are bringing that week, which helps to avoid duplicated meals. The website also offers some helpful advice in other areas, such as:
Make enough for leftovers. Freezable meals are also nice.
Don't forget the extras like drinks, condiments, salad dressing, and dessert.
If you plan to have something delivered, make sure to pay the tip in advance and specify the delivery time.
Be sure to label any dishes that you would like returned and include a bag that the recipient can use to store your items until you can coordinate a pick-up.
If possible, deliver your meal in a recyclable or reusable container.
Michael Laramee, a former physical therapist, started Meal Train after seeing the amount of time and effort his wife was putting into the planning of meal deliveries for a friend who had just given birth. Organizing the schedules of all the participants, answering the same questions repeatedly (What do they like to eat? What have they already received this week? What's the best time to deliver?), in addition to notifying the family about who was delivering what and when, all became too cumbersome to manage. So Laramee got together with his friend, Stephen DePasquale, a software developer, to create MealTrain.com.
Preparing a meal for a friend or loved one not only nourishes them, it helps alleviate the extra burden of planning what to eat, shopping and cooking. It also helps the friend feel good that they can help in some way.
"Making soup every week for nine months for a friend with cancer and her family felt like I was cooking for my family," explains Kathryn, an advocate of the service, on the Meal Train Facebook page. "I was headed to her home each week to be of assistance in her healing process, and making soup simply felt like one of the many modalities to her greater healing that I could offer. We don't get to choose what their ultimate healing might look like. However, we can choose to show up."
Karen Keller Capuciati is the Co-Founder of In Care of Dad and gets credit for the photo.

In honor of Breast Cancer Awareness Month, we are reprinting this useful blog, which originally ran on October 29, 2013.
Tags: Meal Train, Organizing meals for friend, Support after surgery, support for cancer patient, support for caregiver