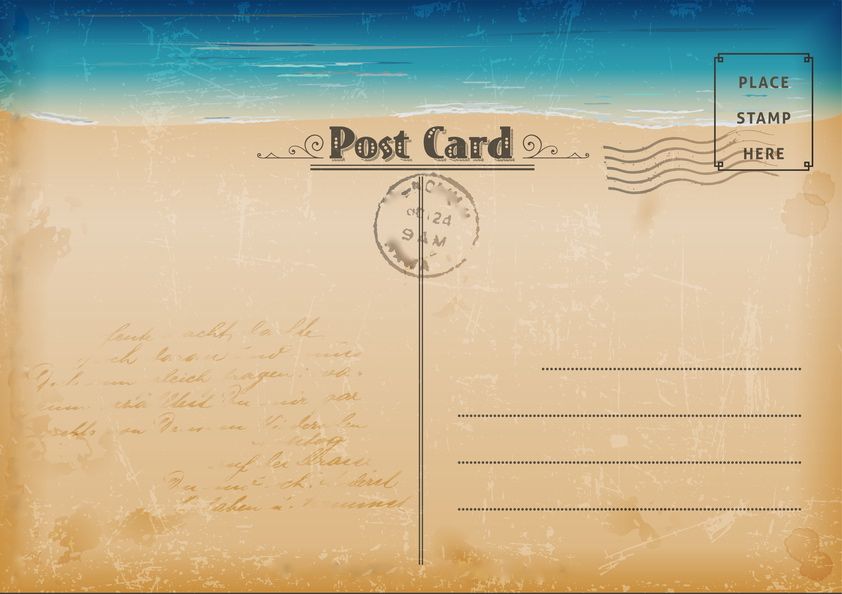 December 29, 2014
Here's the latest: Mom's been in rehab for the past five weeks, recovering from hip surgery. Just before Thanksgiving, she was having dinner with her girlfriends, and she fell when leaving the restaurant and fractured her left hip. This certainly hasn't been the holiday season we imagined! But the good news is, she's doing well and I'm bringing her home in the morning. She's pretty excited!
December 30, 2014
Phew! Mom's friend Debbie cleaned out the refrigerator at home, and then went grocery shopping to refill it with essentials. I'm so grateful because it's been just crazy busy moving Mom home!
December 31, 2014
Well, transitioning Mom back home from rehab has been a lot harder than we anticipated. We expected it to be "all good" when she finally made it home, but it's not. No call button. No aides. Her daily routine is off. Everything feels different than in rehab: Mom says that the furniture at home feels too low, while her bed feels too high. It's like Alice In Wonderland, when she drank the potion that made her so teeny that she could fit through the miniature door — and then she grew too big to fit in the room.
Note to self: When the dust settles, let's find a better chair for Mom to get in and out of.
Morning, January 1, 2015
Mom's been weaning herself off the pain medication way too fast! It's causing lots of distress. We should've asked for more guidance to manage this one. Oy!
Evening, January 1, 2015
Mom's overwhelmed by all the things that need to be done — bills, laundry, necessary correspondence, that kind of stuff — and her anxiety is exacerbated by the withdrawal from the pain meds. Plus, there's a whole new group of people for her to become familiar with: the visiting nurse, the nurse's aide, the physical therapists. This is not easy for Mom under the best of circumstances, and right now it's even more complicated.
She's still not fully recovered from the surgery, and needs to use a walker to get around (not sure how much longer). Her limited mobility is frustrating her, and her lack of control makes her feel even more anxious. We need to establish a routine to help her address all those tasks that are floating out there, unnerving her. A little structure goes a long way in making life feel more manageable.
During dinner tonight I'll try to help her create a schedule and a master to-do list. We'll take a few simple items from the list each day and put them on the schedule, things that Mom can realistically accomplish. That way, things get done and she starts to feel a little more confident and in control each day. We need to do this every night and stick to it.
Morning, January 2, 2015
I'm feeling the stress. I need to create my own schedule with a little "me" time each day. Before Mom wakes up in the morning, I'll meditate from 8 to 8:30, and then, after she goes to bed, I'll have time to read from 9:30-10. Then it's lights out!
Evening, January 2, 2015
Mom has lots of friends! They keep stopping by to cheer her up, which is a nice diversion, and it's good that they keep the visits fairly brief — Mom needs to get some rest during the day.
Morning, January 3, 2015
I took away all those little throw rugs in Mom's house this morning. It's amazing how many she had scattered around the house: in front of the kitchen sink, bath mat, front door, back door, in front of her favorite chair. Each one is a potential tripping hazard or can get caught up in the walker — now each one is safely stowed away!
Evening, January 3, 2015
I'm trying to think of all the little ways I can make Mom's life run smoother when I'm not here. I've been cooking up lots of meals that can be frozen and heated up easily. Mom's not going to be able to grocery shop for quite a while. Luckily, we have lots of friends offering to help, but she fears that they won't take her money, which makes her uncomfortable. So today I bought a Publix gift card for her friends to use. This seems to make Mom feel better. Problem solved!
January 5, 2015
A lot of progress can happen in just one week. When I first brought Mom home, I couldn't imagine how she would manage without me. But the routine has settled her down. She is making huge progress the last couple of days. Sometimes I get caught up in what's going on and I forget the most basic notion of all — take it one step at a time.
Well, that's the latest here in Florida. Kim and I will try to keep you all posted. I'm sure there are lots of issues you recognize from your own life and caregiving experience. These are situations we all face at one time or another, and that's why we truly appreciate all your support and good wishes. The calls and the cards have kept Mom's spirits up.
Signing off for now! Sending you lots of love,
Karen
Karen Keller Capuciati is the Co-Founder of In Care of Dad.