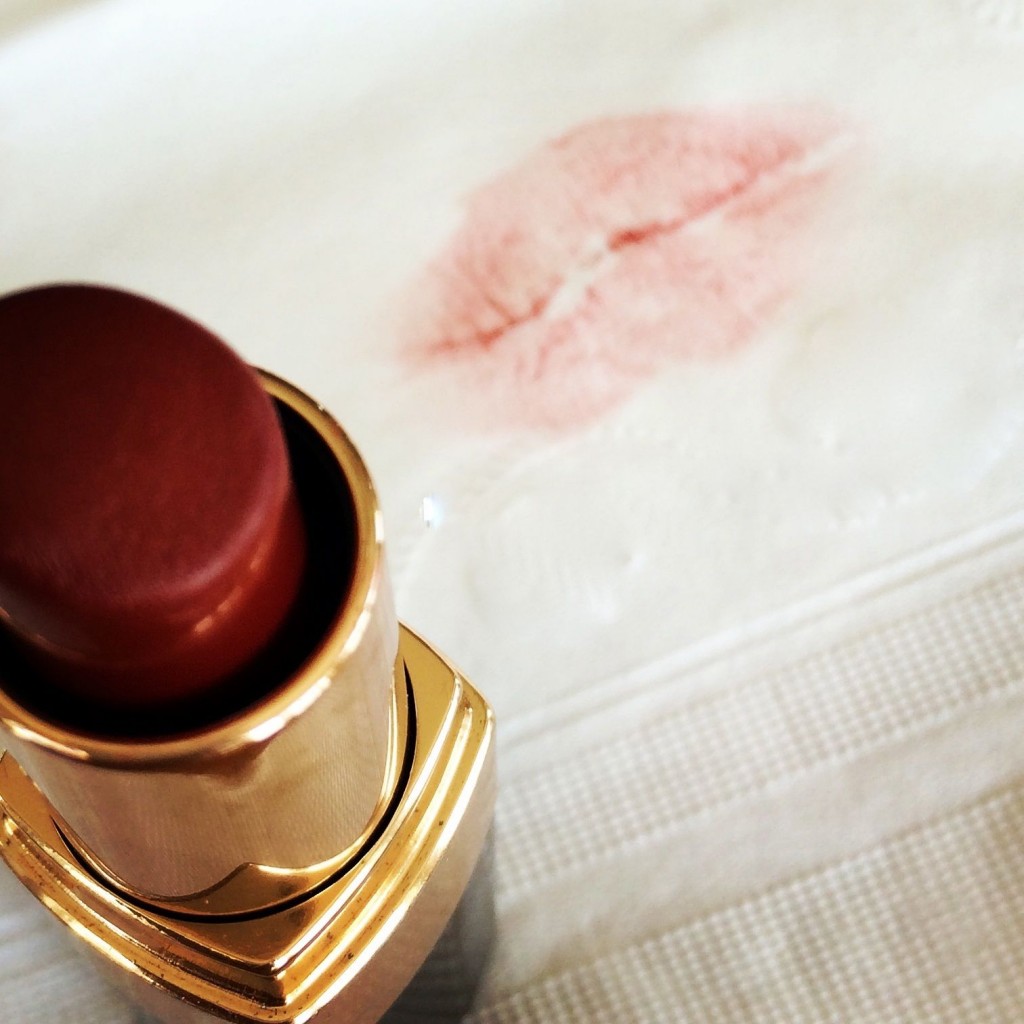 by Colleen Lanier
On a warm Florida afternoon, I pulled into the parking lot of my grandmother's assisted-living facility. It was the fourth such parking lot I'd frequented since Grandpa, my dad's dad, made the painful decision that he could no longer provide the care she needed. Grandma had dementia, and finding the right facility for her had proved to be a challenge. Staffing, food, programming and décor had to be considered, and every facility offered a different set of pros and cons. This was the smallest of the four she had lived in, and was certainly the prettiest.
I walked through the breezeway and entered the spacious living room. It was filled with overstuffed furniture, antiques, and the personal touches so often lacking in larger facilities. It looked beautiful and felt as if you were visiting someone's home.
I scanned the living room and found my grandmother in her wheelchair, sitting between two other female residents. They were lined up in a row in front of the oversized TV screen, and, as I walked over to her, I was instantly irritated by the fact that they were watching a Spanish soap opera. Again. I had asked both the staff and manager to please choose English-speaking channels, because none of the eight residents in this small facility spoke anything other than English.
Grandma was listing to her left side, her head slightly bowed as she slept in her wheelchair. I touched her shoulder gently, and when she stirred and looked up at me, I was taken aback. Appalled. Her cheeks were heavily rouged, and her lips were painted scarlet. Like the ladies sitting next to her, she looked like a painted doll. My emotions morphed into anger and heartbreak as I saw my grandmother on display in a manner she would have found shocking.
My grandmother did not wear red lipstick. She was a southern Baptist who wore white gloves to church and believed dangling earrings were immodest. She was conservative and well mannered, and would have wholeheartedly disapproved of the color now covering her cheeks and lips. The fact that the ladies on each side were wearing the same vivid rouge and lipstick just made it worse. It struck me as a total violation and dismissal of whom these ladies used to be, and I was once again reminded of how helpless my grandmother was.
I disengaged the brake of her wheelchair and pushed her towards her bedroom, leaning down to kiss the top of her head. "Oh, Grandma. Let's get you cleaned up, okay?"
No response. I wasn't expecting one. It had been well over a year since I had seen the vaguest of recognition in her eyes, and she rarely spoke when I visited. Occasionally, if I hummed or sang softly, she would join in, but that was about as good as it got.
Once in her room, I used a washcloth to gently clean her face and wipe the scarlet from her lips. She offered no resistance, and within a few minutes she looked like herself again. There was a little time before lunch, so I took her outside for a little sunshine. As we passed the kitchen, we were greeted by the smell of fresh baked bread. It got Grandma's attention, and she perked up a little, sitting a bit straighter.
The kitchen was a huge plus, and the main reason Grandma stayed here. While some facilities offered better programming, this one offered three delicious meals prepared from scratch each and every day. Food was one of the last pleasures left to her, and had been a deciding factor in choosing her latest home. We knew she was happy at least three times a day: breakfast, lunch and dinner.
The Florida sun forced us back inside, and while we waited for lunch to be served, I once again asked Maria, the manager, to be aware of what was playing on TV. She brushed me off, as she often did. Maria had very set ideas, and they often didn't mesh with mine. When I told her my grandmother did not wear red lipstick, and that I would appreciate her face being left makeup-free, she laughed.
But I wasn't laughing. "You do not have the right to paint my grandmother's face," I said, "and if she could tell you so, she would. She can't, though, so I will speak for her. Do not put makeup on my grandmother! It is disrespectful of her beliefs. Are we clear on this subject?"
Maria gave me a long, hard stare, pursing her bright red lips. "We just want to make her look pretty, look happy."
I felt like I was talking to a wall. "I understand that, but it is not what she would want. ChapStick, yes. Red lipstick, no. Definitely no."
"Okay. No red lipstick." She turned away and headed back to the kitchen, looking over her shoulder to tell me to take my grandmother to the dining room.
I watched my Grandma consume the warm bread and chicken casserole with gusto, using her hands to clean the last remnants off the plate. Her pleasure was almost enough to offset my frustration over the other issues. At least she was happy three times a day . . .
I wish I could say I never saw Grandma heavily rouged and sporting crimson lips again, but I can't. It happened more than a few times, and eventually the pros of the facility were outweighed by the cons. Grandma went on to live in two more facilities before she passed away in 2009.
Looking back at the years I spent visiting my grandmother in the six facilities she called home, I wonder why that particular "lipstick moment" in the living room of that beautiful facility stands out so vividly in my mind. In the scope of everything she went through, why did I find that day so upsetting?
If I am honest with myself, it is probably because, in the back of my mind, I recognize that, but for the grace of God, one day I could be the one sitting in front of a TV watching something I cannot understand, covered with makeup I never would have chosen for myself. As caregivers, don't we all wonder what will happen when our roles change and we become the ones who need protecting? I do. It's not something I talk about, but it is definitely something I think about. When the time comes, who will speak for me?
For the record, I don't wear red lipstick. And I hope I never do.
Colleen Lanier is a registered nurse with a private consulting firm, and the author of Miles from Home and The Scenic Route. Visit Colleen on her Facebook page.
Photo was taken by Karen Keller Capuciati.