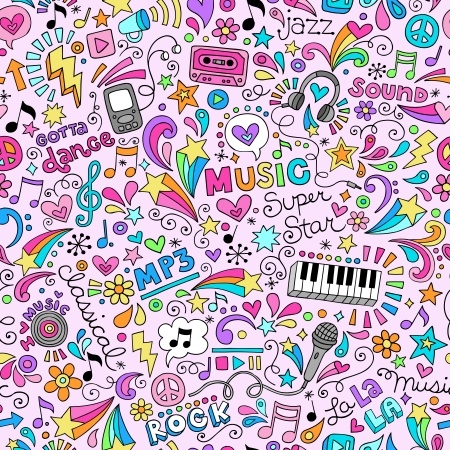 We wanted to rerun this blog today because Alive Inside, the documentary about Dan Cohen's non-profit group Music and Memory, is now playing in theaters around the country. I hope everyone takes the time to see this inspiring movie about the astonishing power of music for those struggling with dementia. The movie made me cry. And laugh. More than anything, it filled my heart with hope and joy. It's unforgettable. The audience where I saw the movie, in cynical downtown New York City, applauded wildly at the end of the show. Actual cheering! And everyone walked out of the theater smiling. Which is exactly what happened at this year's Sundance Film Festival where Alive Inside won the Audience Award. Please see it. The ideas presented in this film may change the way we strive to cure dementia.
˜ ˜ ˜
by Kim Keller
It all started with this simple idea:
Dan Cohen decided that if he ended up in a nursing home, he wanted to be hooked up with his favorite 60s tunes.
The problem, Dan soon discovered, was that nursing homes in America didn't provide iPods for their residents.
Dan set out to change that. That was back in 2006.
So, as it turns out, Dan's little idea is on the verge of becoming a very big idea.
Music, it seems, is magic.
Continue Reading