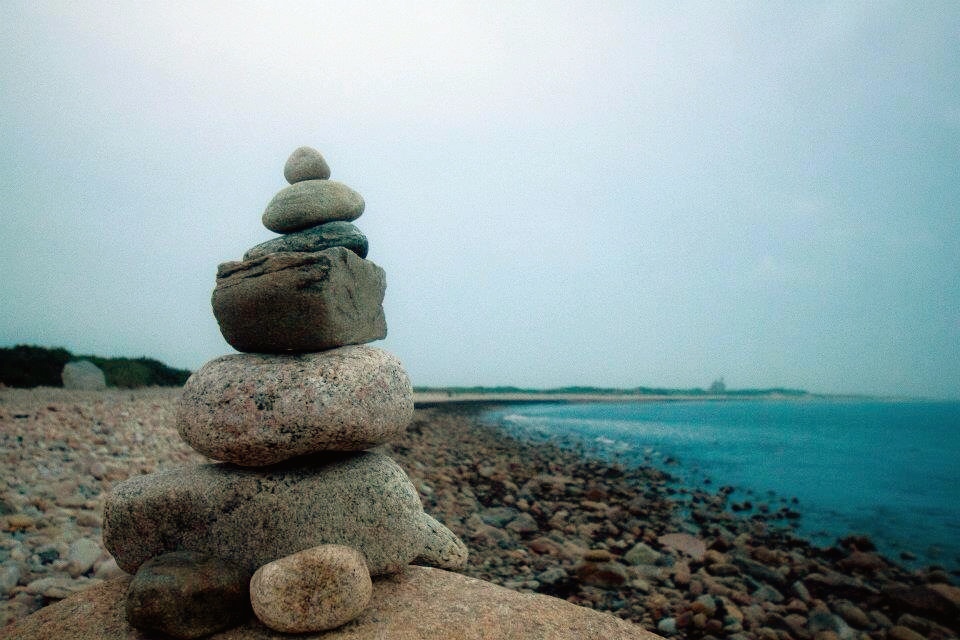 by Ed Moran, LCSW
I was an October child. In astrological terms it makes me a Libra, symbolized by the scales. I like to think this means I'm successful at viewing both sides of an issue. This ability provides me with a stellar sense of objectivity and allows me to find a comfortable balance in my life, which is a key to maintaining emotional health.
However, as caregivers, our lives take on the additional responsibility of another person's well-being, and that can easily throw off our sense of balance.
There are so many things in our lives that can stand in the way of achieving emotional well-being. Constant stressful environments, loss and grief, divorce, and strained family relationships are just a few. Everyday we face countless assaults on our emotional health, especially as caregivers. This is a fact that we cannot deny or change. As much as we try to avoid it, stress and anxiety are natural — and surprisingly healthy — components of everyone's life.
Yes, that's right. Believe it or not, anxiety and stress serve a useful purpose.
We need certain levels of stress and anxiety in order to grow as individuals. It is through the battles with stress and anxiety that we learn how to manage these daily assaults that otherwise wreak havoc on us, both emotionally and physically, and wear us down to the point where we can't function to our fullest capacity. And when we can't function, everything and everyone around us is impacted in a negative way.
Continue Reading