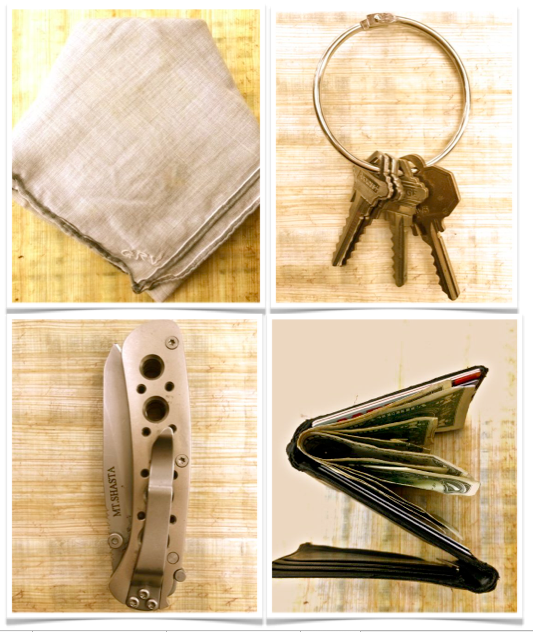 We are happy to re-post this very special blog from August of 2014.
by Karen Keller Capuciati
I'm at the Alzheimer's Association's Annual Education Conference, held a few months ago in Cromwell, Connecticut. Jolene Brackey, the keynote speaker, is what you might call an Alzheimer's visionary. After graduating from Iowa State University, Jolene began working as an interior designer but soon came to realize that she was more interested working with the people at the Alzheimer's special care unit across the street from her design firm. She enjoyed the interaction with older people and began formulating her own unique ideas for helping people with dementia live in the moment.
She walks out into the audience and chooses a gentleman entirely at random. She asks him for his wallet and keys.
As the man dutifully hands over the items, Jolene declares, "I'm just going to place them up there behind my podium for a few hours. Okay? So that you don't lose them."
The man seems a bit confused but willing to play along.
Continue Reading