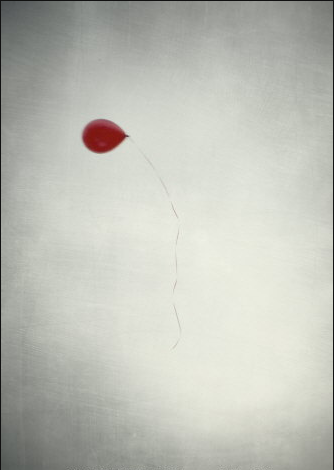 We are thrilled to re-post this article from Gemini Adams. She is an award-winning British writer, grief expert, and author of Your Legacy of Love: Realize the Gift in Goodbye. This piece originally appeared on Gemini's website, www.realizethegift.com.
by Gemini Adams
It took me a very long time to integrate the loss of my mother. Perhaps this was because she died so prematurely, at just 48 years old, she was still a young person in the eyes of many. As for me, at 21, I was even younger.
We had only just learnt how to become friends — having battled through the highs and lows of my teenage years, just as we had come to see each other as allies, as women sharing similar challenges and interests — then she was snatched away. It wasn't unexpected. Mom died from cancer and her death was a slow, long, drawn-out affair that took two and a half years, despite the fact that when she was diagnosed, she was given only three months to live.
The journey through grief was not an easy one. There were plenty of surprises, misty days, thunderstorms, and moments when the car slid down the road revealing a sheer cliff-face which had me frozen in a state of fear. But after a couple of years the bad weather cleared, blue skies burst through the monotonous grey, and there were occasional interludes of sunbeams, small but nonetheless brilliant.
Here are a few of the poignant ones:
Continue Reading