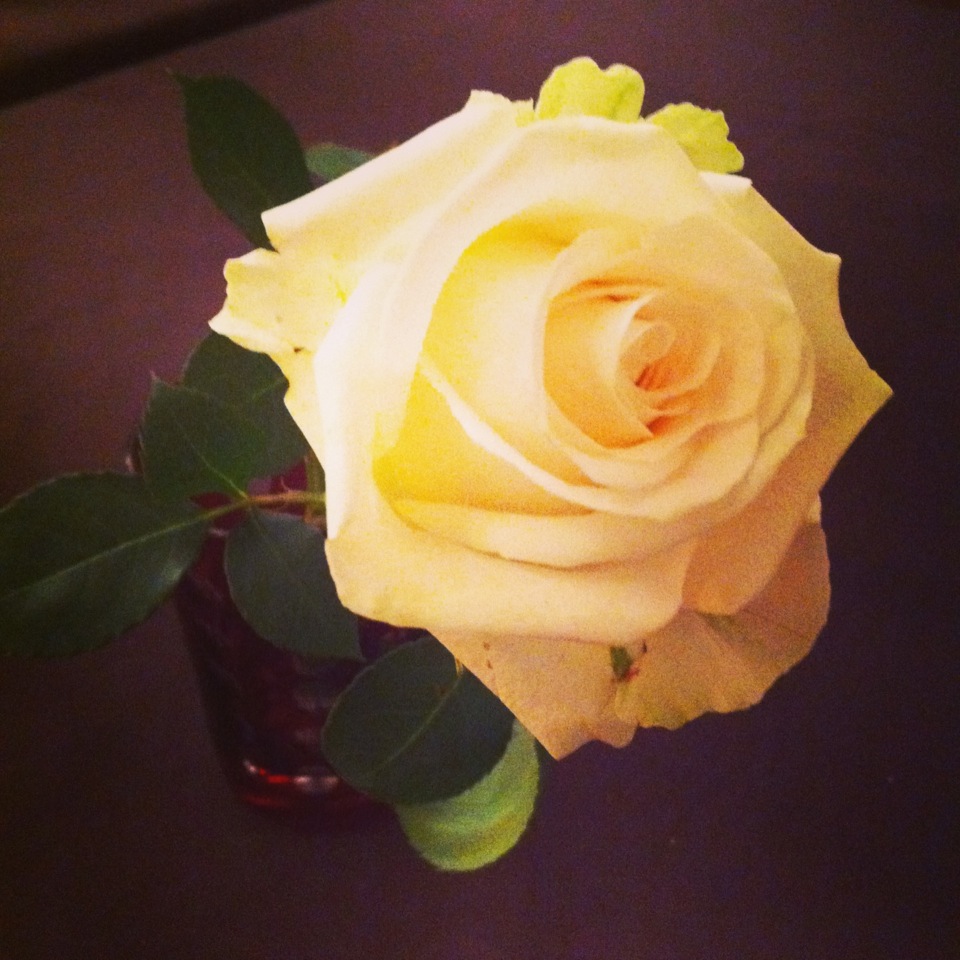 I've truly lost count of how many times Karen and I have called or texted each other since the inception of In Care of Dad about something that one of you has written to surprise, delight or inspire us.
We remember the very first time someone in our fledgling community posted a question that we highlighted on our page, and within minutes, there was an outpouring of warmth, encouragement and useful advice.
It gave us goosebumps. It was just as we had dreamed.
What gratifies us most about this ever-expanding fellowship is that even though you are all struggling with your own challenges and ordeals, you still take the time to embrace each other. We couldn't be prouder or more appreciative for the compassion and knowledge and empathy with which you all imbue this community.
Thank you from the bottom of our hearts, to each and every one of you, for being part of this special circle of caregivers.
With love and with tremendous gratitude,
Kim and Karen
Co-Founders
In Care of Dad