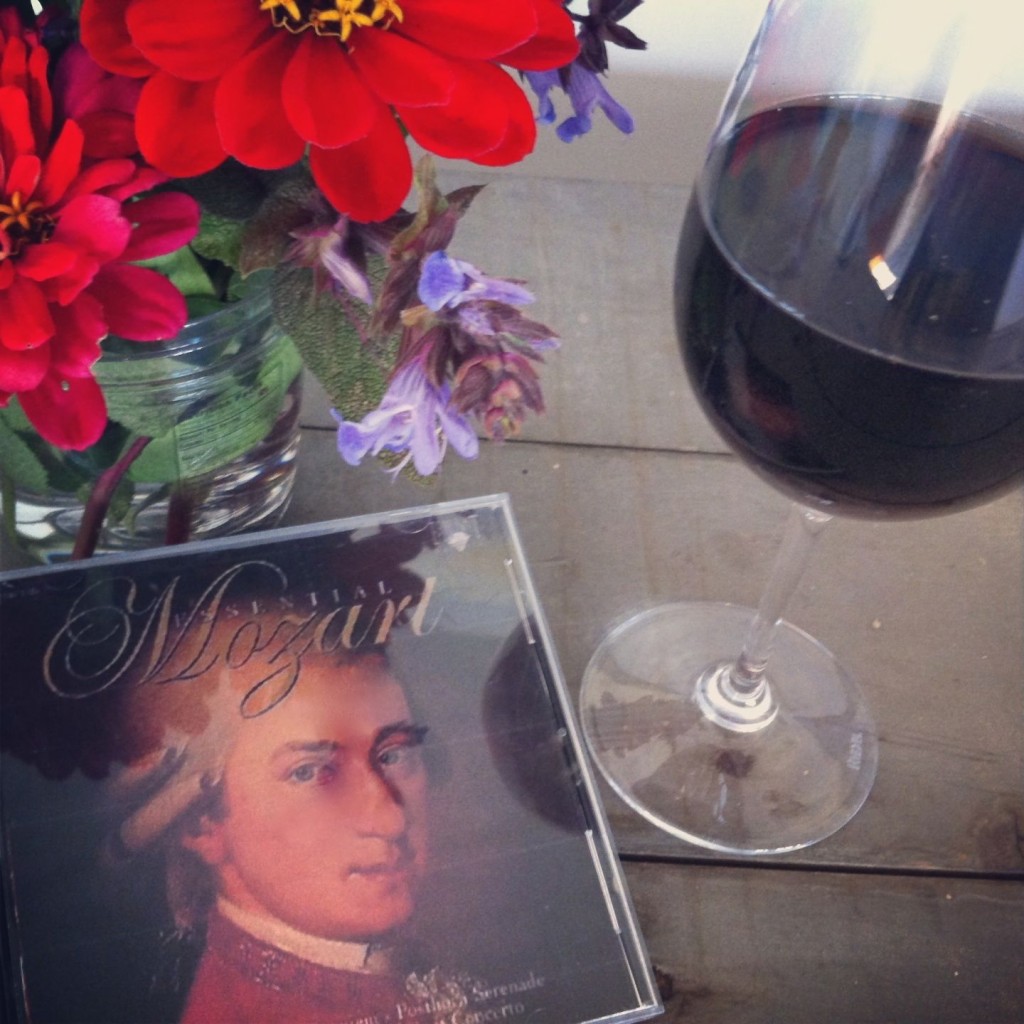 by Joan Blumenfeld, MS, LPC
If I've told my children once, I've told them a thousand times. "When I'm near the end of my life, give me a good glass of wine, play me some Mozart, and LEAVE ME ALONE!"
I'm being only partly facetious. The wine and the Mozart are easy. Leaving me alone without trying to fix me is the wrenching part. Believe me, I know. I muddled through this process with three family members whom I loved deeply, and I've watched families of my frail, elderly clients go through the same experience.
Even when advance directives and living wills are as specific as they can be regarding Do Not Resuscitate orders, feeding tubes and ventilators, families still struggle with the decisions. There are conflicting views within the family, as well as conflicting medical advice, not to mention the uncertainty and fear in their own hearts and minds.
I have seen it happen repeatedly in my practice as a geriatric care manager. Mom or Dad sign a living will requesting that they not be resuscitated, tube-fed or ventilated. They want to be kept pain free and comfortable when they are nearing the end of their lives. They do not want interventions that prolong their dying but do not improve the quality of their lives. Yet their adult children find it impossible to adhere to those requests. It is too hard to let go. Focusing on comfort care, rather than fixing and curing, frankly feels too much like euthanasia.
Medical professionals often have the same difficulty letting go and are sometimes not very supportive of families who favor hospice and palliative care for their loved ones. It goes against the grain of their medical training.
So perhaps we should consider what quality of life means and whether quality of life or quantity of life is the ultimate goal of the elder. Some factors that constitute quality of life and make life worth living for me are:
Being physically comfortable, pain free and secure (able to close my eyes and not be afraid).
Being able to sustain important relationships.
Having the ability to communicate.
Being able to experience enjoyment and pleasure.
Being able to engage in meaningful activity.
Retaining some functional capacity.
Living with dignity and individuality and NOT being a burden on my family.
When these qualities of my life are overwhelmingly and consistently compromised, with little realistic hope of recovery, then I want my children to bring in hospice, focus on comfort care and let me die a natural death with dignity.
Pearl of wisdom: Talk with your parents about their end-of-life wishes. Do it early and often. Encourage them to put their wishes in writing with the help of an elder law attorney. Read the superb booklet, Hard Choices for Loving People, by Chaplain Hank Dunn, which can be obtained at www.hardchoices.com.
Joan Blumenfeld, MS, LPC is a Geriatric Care Manager in private practice in Fairfield County, CT. For information, visit www.joanblumenfeld.com. © Joan Blumenfeld, 2013.