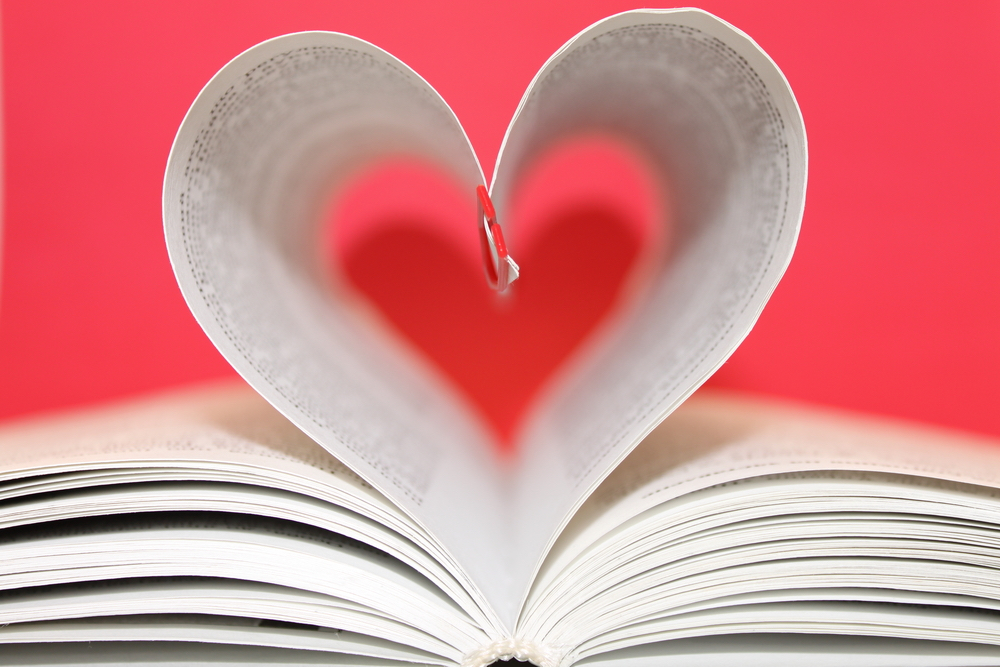 by Karen Keller Capuciati
Getting engrossed in a book or a movie can offer a pleasant escape from our daily routine. But for those of us caring for another person, enjoying a book or movie seems like a luxury we just don't have time for. It's critically important, though, to find time for ourselves as well — and many times we can gain more than just a break from caregiving by listening to a story someone else wants to tell.
Sometimes a well-told story can bring us a smile, or a new perspective, or inspire us in a way we couldn't have anticipated. And, honestly, even a good sitcom has the power to turn my mood around.
Over the past four years, In Care of Dad has published many helpful accounts and advisements from the health professionals at Family Centers in Fairfield County, CT, on combating caregiver and grief-related isolation. So we asked them to share some of the titles they might pass on as recommendations to their clients.
From that list: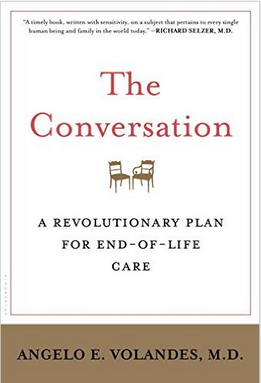 "The Conversation" by Angelo Volandes — This is an accessible guide to the stressful end-of-life communications with loved ones. It offers tremendously valuable advice to those of us taking care of aging parents and, ultimately, to us all. Death is never an easy topic to discuss on a personal level. In fact, many people avoid talking about it altogether, particularly when a loved one's death is imminent. However, given that we cannot opt out of the event itself, being empowered to discuss death helps families when the unavoidable time comes. Volandes's book is a truly valuable asset for having this important discussion.
— Amanda Geffner, MSW
Continue Reading