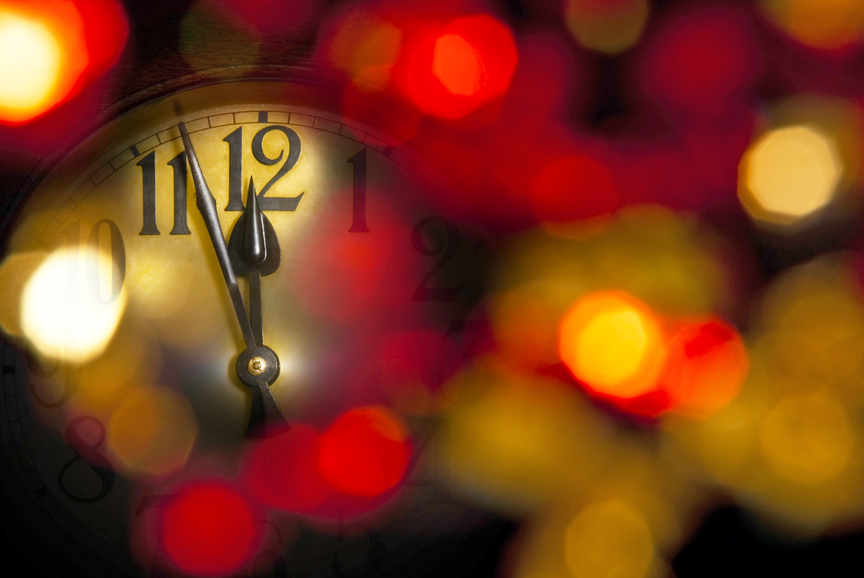 by Ed Moran, LCSW
Well, it's that time of year again. Out with the old and in with the new.   Each January 1st we vow to make drastic changes in the way we live our lives. We promise to eat healthier, lose weight, get more exercise, or quit smoking. We vow to spend more time with those we love, and less time with those who bring us down. We pledge each year to be nicer, to work harder, and to stop losing our temper in traffic.
We make these promises with the best of intentions, though I'm sure we can agree that most often our expectations are unrealistic. After all, trying to keep these resolutions will require significant time, effort and emotional energy, none of which the average caregiver can spare.
Caring for a sick loved one can easily take over your life. Whether you're by their side at all times or not, it's an enormous commitment that monopolizes your thoughts and emotions. Indeed, it starts to feel like we exist for the sole purpose of meeting their needs. Many take on this role without a second thought. Others feel pressured to take it on and maybe don't even realize what kind of responsibility they've undertaken. Either way, full-time caregivers have very little brain space left over with which to engage New Year's resolutions. That's not to say the need isn't there, that there aren't things we can do to help handle emotional pressure and lead healthier lives.
For example: 
Continue Reading