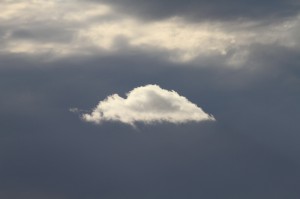 by Karen Keller Capuciati
When friends tell me about their health issues, I often suggest they start meditating. And I usually I get a look that says, That's nice, Karen, but I need a real solution to my problem.
But research on this topic is actually beginning to flourish. The National Institute for Health (NIH) is exploring the benefits of meditation for conditions as varied as asthma, panic attacks and heart disease, and there have been promising results. A number of studies indicate an actual cardiac benefit from various meditation techniques, while other research has demonstrated that meditation may indeed reduce the symptoms of anxiety, depression and chronic pain.
Continue Reading