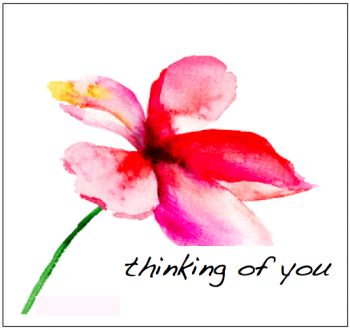 The Breast Cancer Toolbox: Ensuring The Best Possible Outcome
October is Breast Cancer Awareness Month, so we at In Care of Dad proudly rerun this invaluable blog by breast cancer survivor Christine Taylor about the many tools she found to both empower her healing and assuage her fears during the time of her treatment as well as the many years since.

by Christine Taylor
A cancer diagnosis can easily destabilize your life and leave you feeling out of control. You become extremely busy trying to make all your important life decisions, worrying about yourself and your family, your finances, your job, your treatment options. You feel an overwhelming need to put things in the right place, in the best possible position for the future.
Read More