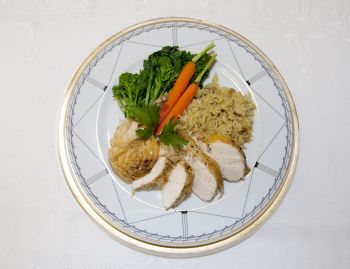 Meals On Wheels: Two Squares And One Smile
by Karen Keller Capuciati

Gloria is a 90-year-old woman healthy enough to still live alone. But it is no longer safe for her to drive, and making meals has become problematic. Kathryn is only 65 but just had hip replacement surgery. She also lives alone, but is having trouble getting around and cannot cook for herself. She'll be able to resume cooking once she has recovered from the surgery, but, for the time being, meal preparation is a challenge.

Meal on Wheels Association of America is a tremendous resource for people like these two women. All told, there are some 5,000 local senior nutrition programs in the United States, providing more than one million meals to needy seniors each and every day.


Read More