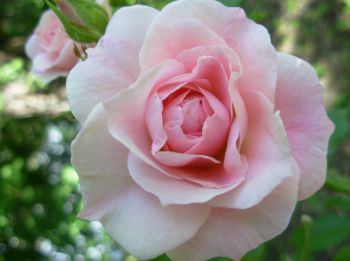 Remembering A Life, Moment To Moment
This July marks nine years since Dad passed away. Here's one of our favorite pieces honoring him.


by Kim Keller
A couple of weeks ago I came upon this quote:
"We do not remember days; we remember moments." It's attributed to Cesare Pavese, an Italian author, poet and critic.
Well, I quickly thought, of course that's true, but I never really absorbed the idea that an entire lifetime of hours and minutes and seconds could be distilled down into the moments we recognize as our memories.
After my father died, I was shattered and for the longest time I obsessed over his final days, replaying them over and over in my head. I started to worry that those painful memories might end up being my permanent record.
But that's not how it turned out.
Read More